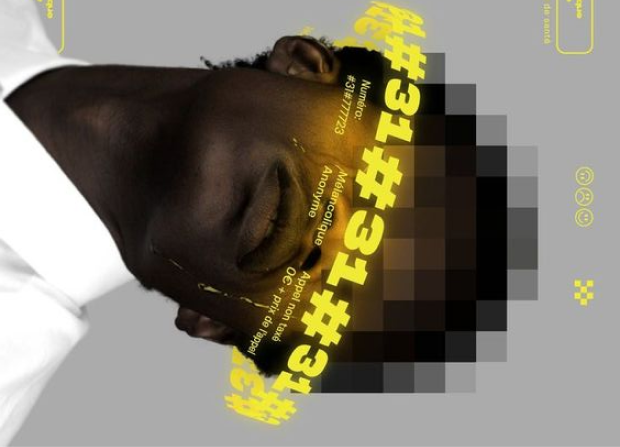 A new app was launched
TikTok was launched in 2016 by the company ByteDance under the name Douyin. It has very quickly grown into one of the largest social media apps. For a long time, TikTok was associated with dancing youngsters. But, as the app and former youngsters have grown, the target group of young adults is now included among TikTok's core users. If you have products or services aimed at this target group, this is where you will increasingly find them. As the app has developed, more mature target groups are also starting to find their way there, leading to politicians and newsrooms using the medium frequently today.
TikTok has been downloaded over two billion times and is currently used by over a billion users daily. It is easy to think that a reasonably large proportion of these users are parents of youngsters who want to keep track of what they are doing.
The app was dominant in China for a long time but has grown strongly in the US and Europe. Unfortunately, there are no individual statistics for using TikTok in Sweden so far, but these will probably come shortly. In 2018, ByteDance bought the app Musical.ly, which was an app where children and young people mainly danced in short clips. This continues to be the most significant content category by far and has been associated with TikTok internationally for years.
How is TikTok different from other social platforms?
You probably already understood that TikTok, unlike previous social media such as Google (text), Facebook (images, text, and video), and Instagram (images and video), focuses entirely on video content. Even for advertisers, only motion media applies. The user flow on TikTok is interest-based and video-to-video, with users supposed to constantly discover new video clips and thus stay on the app.
Unlike YouTube, which focuses on one-way communication via channels, TikTok gives users multiple opportunities to create material based on previous content with the help of components, editing tools, and filters—leading to increased interaction, dissemination, and usage between users. However, like with other social media, the flows are controlled by the likes and reach of the people who produce the content.
Should you be on TikTok at all?
Unlike previous social media, where the user flow encourages "engagement", i.e. comments and discussions, often driven by disagreement and strong negative emotions, the culture on TikTok is predominantly positive and playful in a youthful way. This is the first thing an advertiser needs to consider when placing advertising material into the feed. For example, asking how well does my product fit into this type of conversation? If you sell complex or sensitive products, another channel may be better.
What should you show on TikTok?
A direct sales message can sometimes work, but most videos shown provide instructions, tips, or hacks for everything from learning to draw an airplane to making your own ice cream. Therefore, many companies create brand awareness material to arouse interest or curiosity about the brand among a potential target group. One important thing to consider to reach out effectively is whether the content benefits the user. Informing them about your company is usually not enough. It will be more productive if the users feel that the clip is creating value; for example, it is entertaining or educational.
What ad formats are available on TikTok?
There are currently five ad formats available on TikTok. These are Brand Takeovers, In-Feed Ads, Branded Hashtag Challenges, Branded Effects and TopView. Below we briefly explain what they mean:
Brand takeovers: Shown in full screen for a few seconds when you start the app.
In-feed ads: Shown between videos in the feed in full screen.
Branded hashtags: Allows brands to participate in brand challenges or trending posts that engage users by using hashtags.
Branded Effects: These use AR filters, layovers and filters that allow users to interact with company content.
Topview: One of the most attractive ad spots appears at the top of the "For-you" screen in the user's feed.
What segmentation possibilities are there on TikTok?
TikTok does not allow you to segment in the same way as other social networks. However, it is possible to segment on the most common demographic parameters, such as geography, age, and gender. Plus, you can segment based on interests, which is the most effective option in this interest-based network.
Illustration – the most shared content types on TikTok in descending order:
Dance
Pranks
Fitness/Sports
Home Decor
Beauty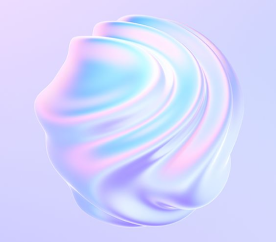 Put your visuals in motion
Anything that moves attracts attention, especially in our digital age.
Read more