Klingit for the established marketing team
Even when a marketing team is complete and processes are established, demand will fluctuate and inefficiencies will occur. Klingit can support this scenario with expertise in areas that are not needed all the time.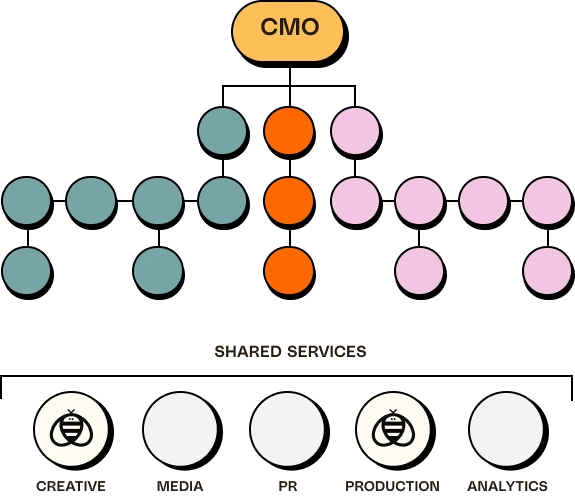 Why use Klingit?
ALL DESIGNS YOU NEED
Efficient processes and a seamless interface make good design easy to achieve
---
FAST & SIMPLE
Design specialists and senior project managers guarantee on-brand deliveries of high quality
---
HIGH QUALITY
Our clients rate us at 4,8/5 in average. We have completed thousands of design projects since we started.
---
COST-EFFICIENT & FLEXIBLE
Decide what contract terms suits your needs. Up- and down grade when your situation changes.
---
Why big marketing teams love Klingit
In this scenario, Klingit will be your reliable one-stop-shop for high-level creative production that can easily be scaled up or down depending on your needs.
This setup works best for you who:
Have a clear marketing strategy in place
Need to scale production cost-efficiently
Lack the time to deal with several sources of external help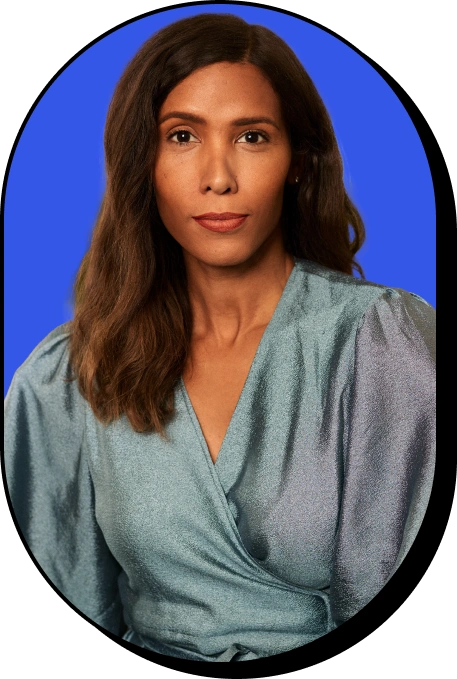 "I think the collaboration with Klingit is really cool and I believe there's something here that can be defining for how the industry will work in the future."
Ricki Petrini
Head of Marketing & Communications at Schibsted
Don't take our word for it.
Take theirs.
Trusted by over 150+ leading brands
Curious but not convinced?
We combine cutting-edge technology and a global team of expert creatives to offer seamless, high-quality creative work on demand. Our flexible subscription packages allow you to scale up and down at will, pause at any time and start right back up again when in need — all to a flat monthly fee with no additional costs.
Book a call to learn more about:
Our subscription-based pricing model and what's included in the various packages
Our key benefits and how we're faster and more affordable than both freelancers and external agencies
Our overall work process and what you can expect collaborating with a custom-built Klingit Creative team.