Industry
Gaming
---
Founded
2017
---

HQ
Sweden
---
Number of employees
+35
Background
Pley is a young company that helps gaming companies to easily create web versions of mobile games in order to reach additional users. Martin Vargas Wallin, Head of Marketing at Pley, is responsible for branding, communication, and lead generation.
– One challenge for mobile games existing on the web is that there are so many different web browsers with many distinct formats and varying underlying technologies. Previously, there wasn't a cohesive solution for putting your mobile game on different web interfaces. Today, thanks to our solution, there is now an easy way to do this.
Pley's commercial team consists of seven people working in marketing, communication, community, and sales. The entire company consists of 35 people working in hubs in Stockholm, Scotland, the Netherlands, and Poland.
– Our team is responsible for the strategic and tactical marketing and communication towards our potential business partners and customers. We work both to increase brand awareness by participating in events and exhibitions – and with lead generation, for example, through social media and email marketing.
– Pley previously worked with traditional agencies in the industry for their re-brand, and the production of the new brand got delayed due to in-house resources. As Europe's biggest gaming event, Gamescom 2023 in Cologne, was up next, Martin Vargas Wallin turned to Klingit in the spring of 2023 to get a new brand in place in time for the event. The collaboration began in May 2023 with a tight deadline to get everything in place..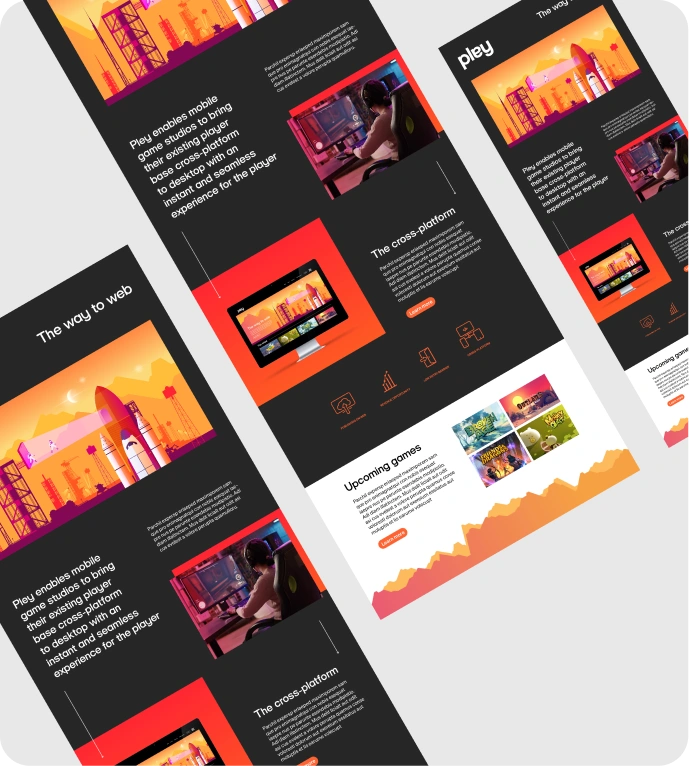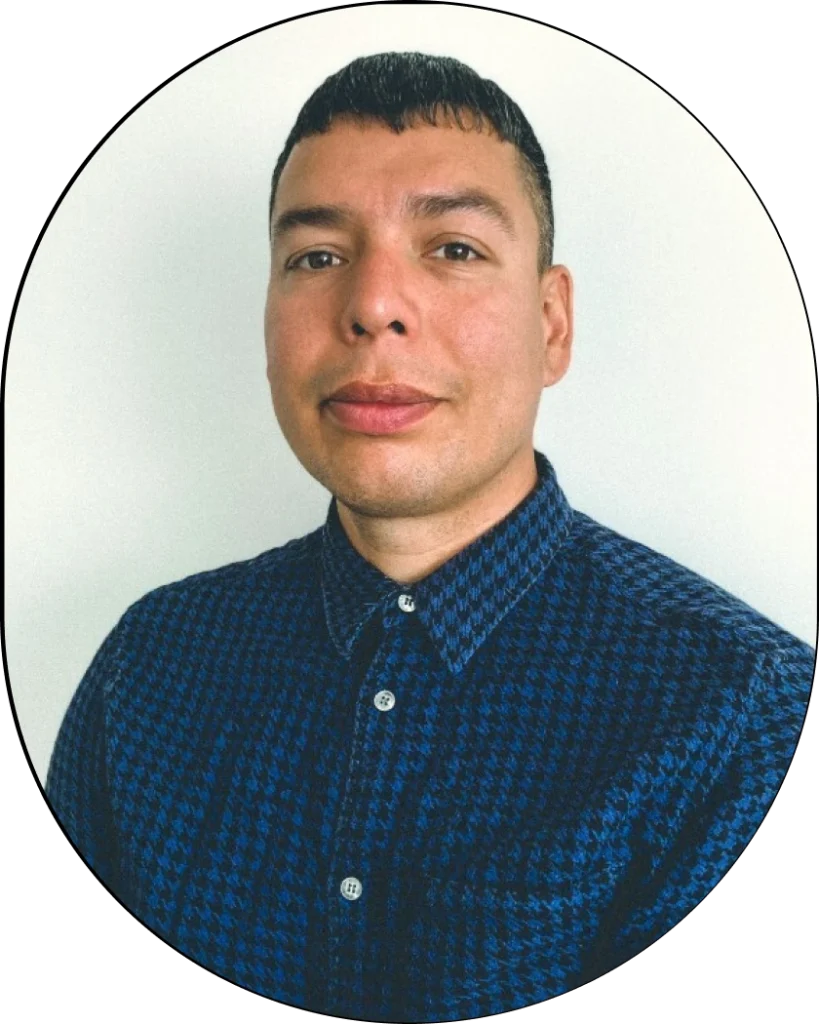 Martin Vargas Wallin – Pley
Head of marketing
"Klingit's process makes it easier to create good briefs material where we avoid unnecessary feedback loops that extends the production time and the associated costs."
Solution
Klingit and Pley ramped up efforts in May and June 2023 to finish Pley's new visual identity in time for the conference.
– We managed to finalize the visual identity, which is great. We also completed all brand assets and all the designs needed in time for the exhibition, Martin Vargas Wallin says. The communication and the structured workflow in Klingit's design portal made it easy to keep a good structure and overview of the ongoing work, despite the tight time plan.
Besides the new visual identity, Pley also produced exhibition materials, merchandise, social media templates, and much more with the help of the Klingit team.
– The structure also made it easier to create clearer brief material where we were able to avoid unnecessary misunderstandings and feedback loops that would extend the production time – and the associated costs.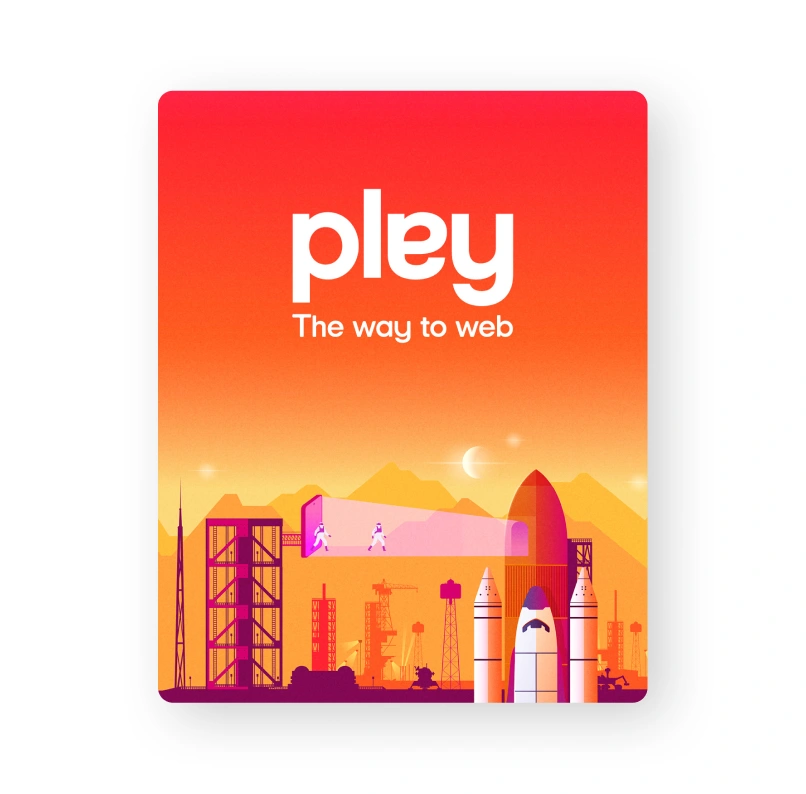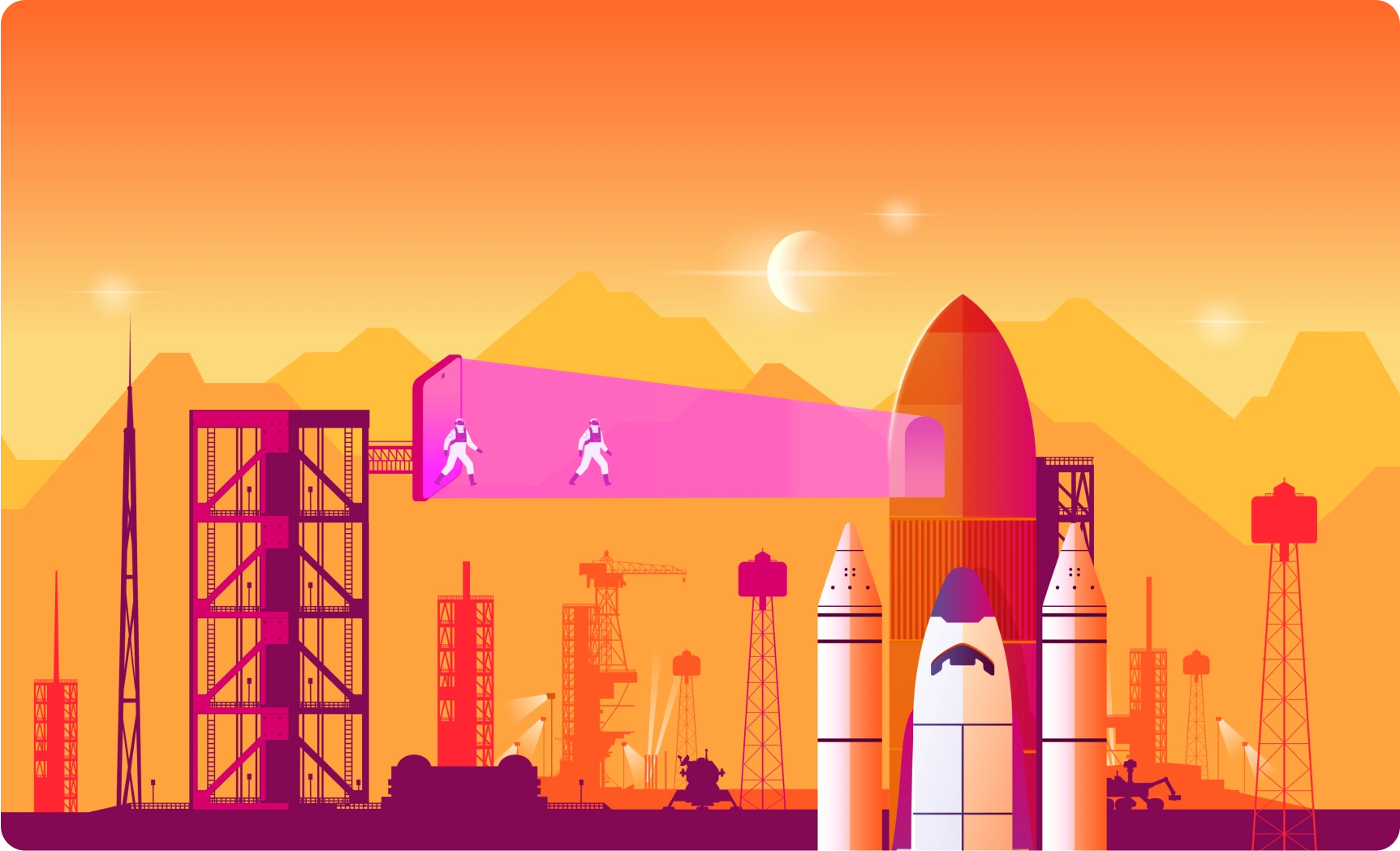 Result
Gamescom took place at the end of August and was a huge success for Pley, according to Martin Vargas Wallin.
– It was our most successful event to-date, so we are really satisfied with the work of Klingit. Moving forward, we will focus on increasing brand awareness for us in the gaming industry. In this work, Klingit will play a vital role by ensuring that the new brand continues to permeate all our communication, marketing, and sales."
Rating
4,9/5
---
Project type
Branding,
Design sub
---
Customer since
May 2023
---
Solution
LVL1