HQ
Stockholm, Sweden
Industry
Digital marketing
Founded
2018
Background
While leading a team in the struggle to optimize their digital advertisements, Torkel, architect and co-founder of Amanda AI, was astounded by the positive results it yielded. But perhaps even more surprising was the fact that no-one had yet handed this time-consuming, and incredibly monotonous task, over to a computer. So he set out to build the foundation of what today is Amanda AI, a state-of-the-art AI advertising robot helping companies perform up to five millions optimisations daily — an incredible advantage to even the most ambitious digital strategists.
Four successful years later, it was time for newly appointed Growth Marketing Manager, Zemika, to put their fresh brand into action. And instead of employing a designer, she decided to stay agile and get on one of Klingit's subscription plans.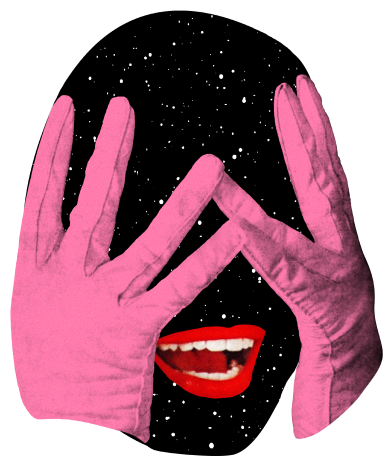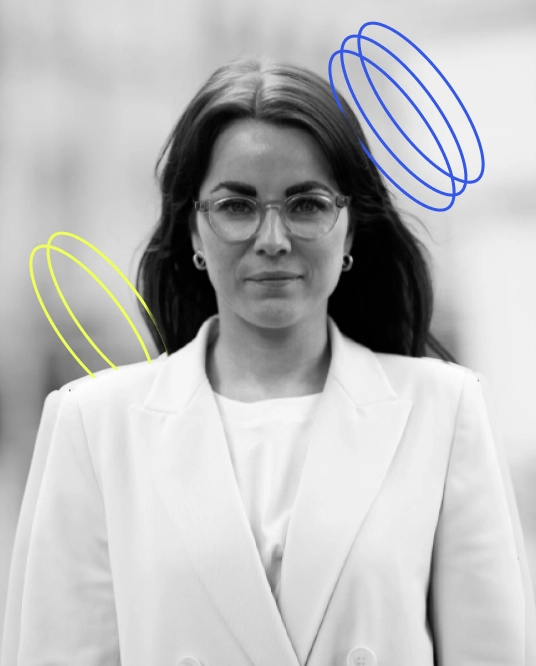 Zemika Assedal
Growth Marketing Manager
"Klingit became like my own network of freelancers, but completely self-organized and very reliable."
Solution
For the implementation of the new brand, Amanda AI needed a wide variety of assets — such as animations, social media, and presentation templates. And they needed them in a very short time. For that, the Creative plan was perfect, as it allows for multiple projects simultaneously.
Zemika, as a one-woman marketing team, utilized her collaboration with Klingit as if it was a self-organized network of freelancers, ready to jump at any brief at any time.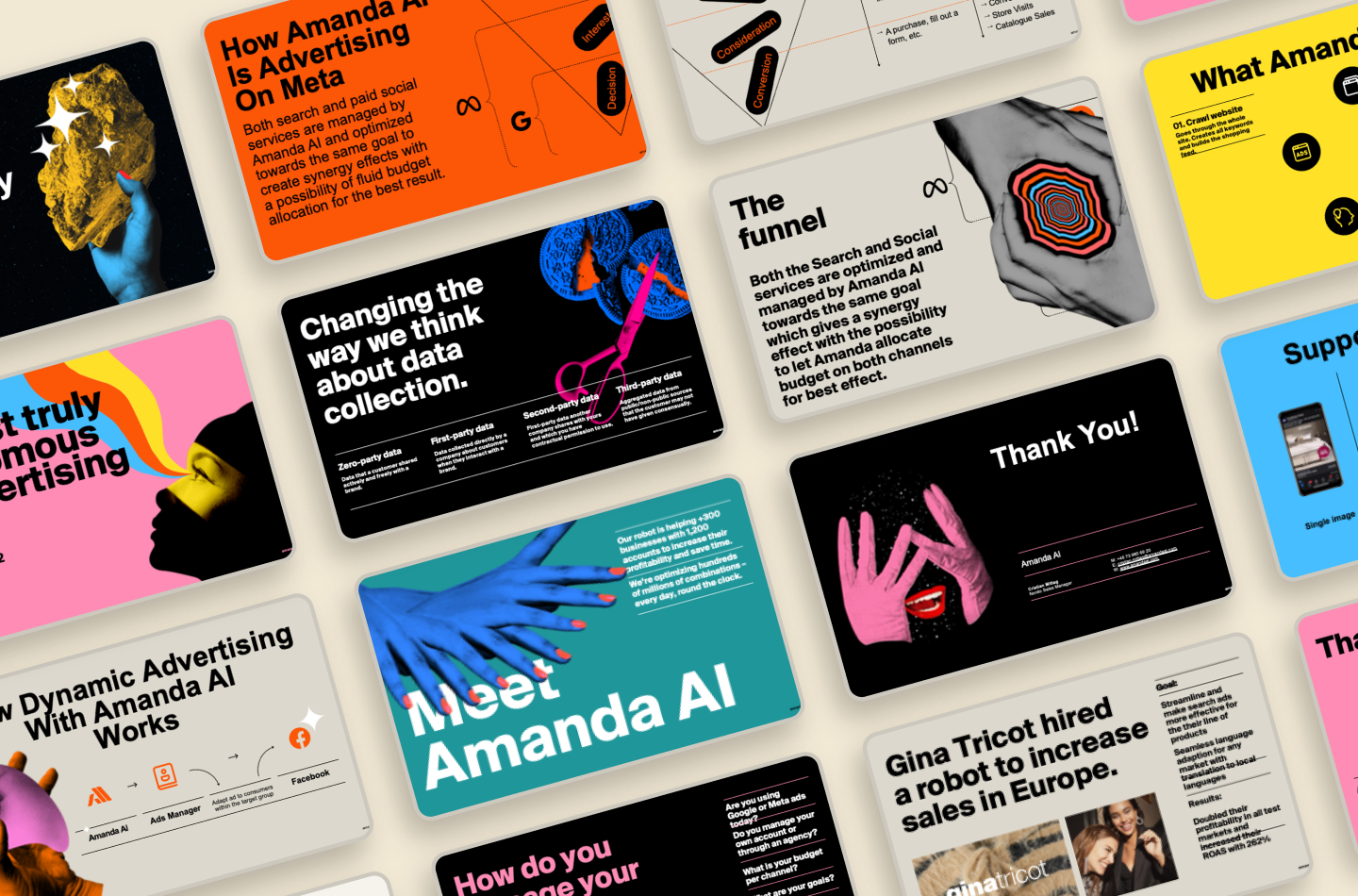 Result
Zemika's decision to not employ or hire designers paid off. Amanda AI now has a brand foundation in place and can start entering new markets such as the U.S and Europe — and she's still the only person on the marketing team.
Perhaps she needs to start hiring at some point, but as long as the collaboration with Klingit works as well as it does, both work-wise and financially, designers and creatives aren't on the top of her list.
Average NPS rating
9,6/10
Projects Delivered
68
Time Saved
86 days
Subscription
Full-stack