HQ
Stockholm, Sweden
Industry
Real estate
Founded
2017
Background
Real estate management is one of those industries that seemed to have — very successfully — overlooked the last decades of digitalization. It was ripe for change, to say the least. And back in 2019, Nabo seized the opportunity with their new digital platform offering all services in one accessible place. A dream come true for the typical board member, whose time is scarce and usually not well compensated.
It was a slam-dunk success and the company hit the ground running. In less than three years it grew to over 250 employees. And with a strong tailwind, Nabo's marketing department decided to take their design work to the next level — with Klingit as their partner.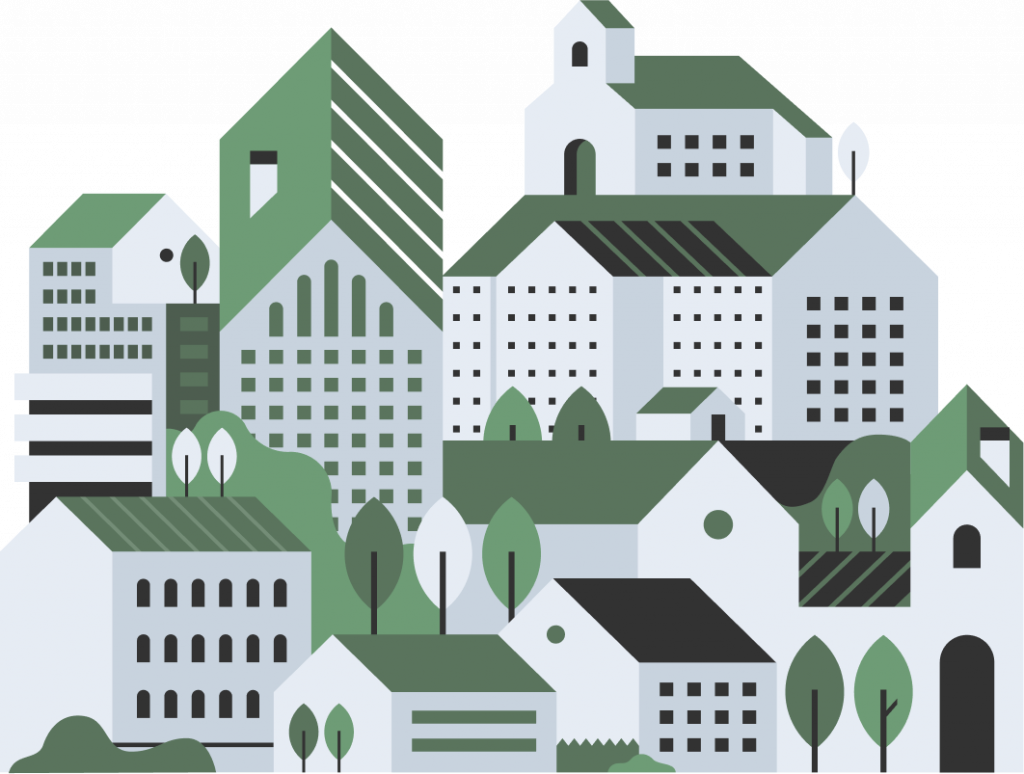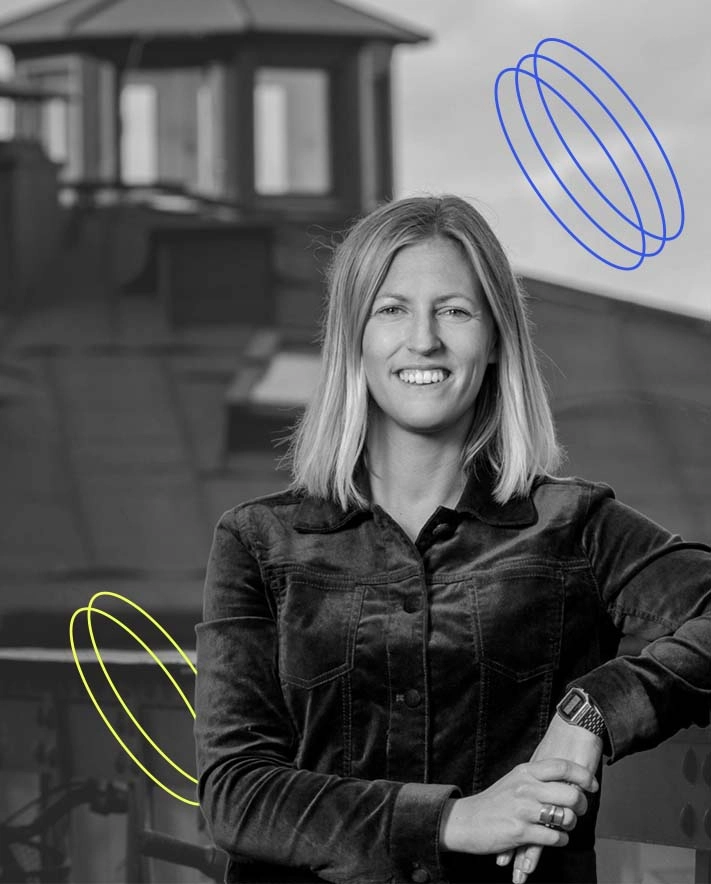 "Klingit provided the technical design skills that our team didn't possess — to a very affordable rate."
Solution
Nabo had an experienced marketing department, but lacked deep technical design skills. This led to several collaborations with different agencies. Ultimately, the high rate made them only activate their external talent sporadically, which of course meant assets inconsistent in quality.
ITo access a wide variety of Klingit's specialists, they chose our price plan called Creative. This enabled us to not only produce high-quality designs on a regular basis, but also help them develop their campaigns and brand creatively.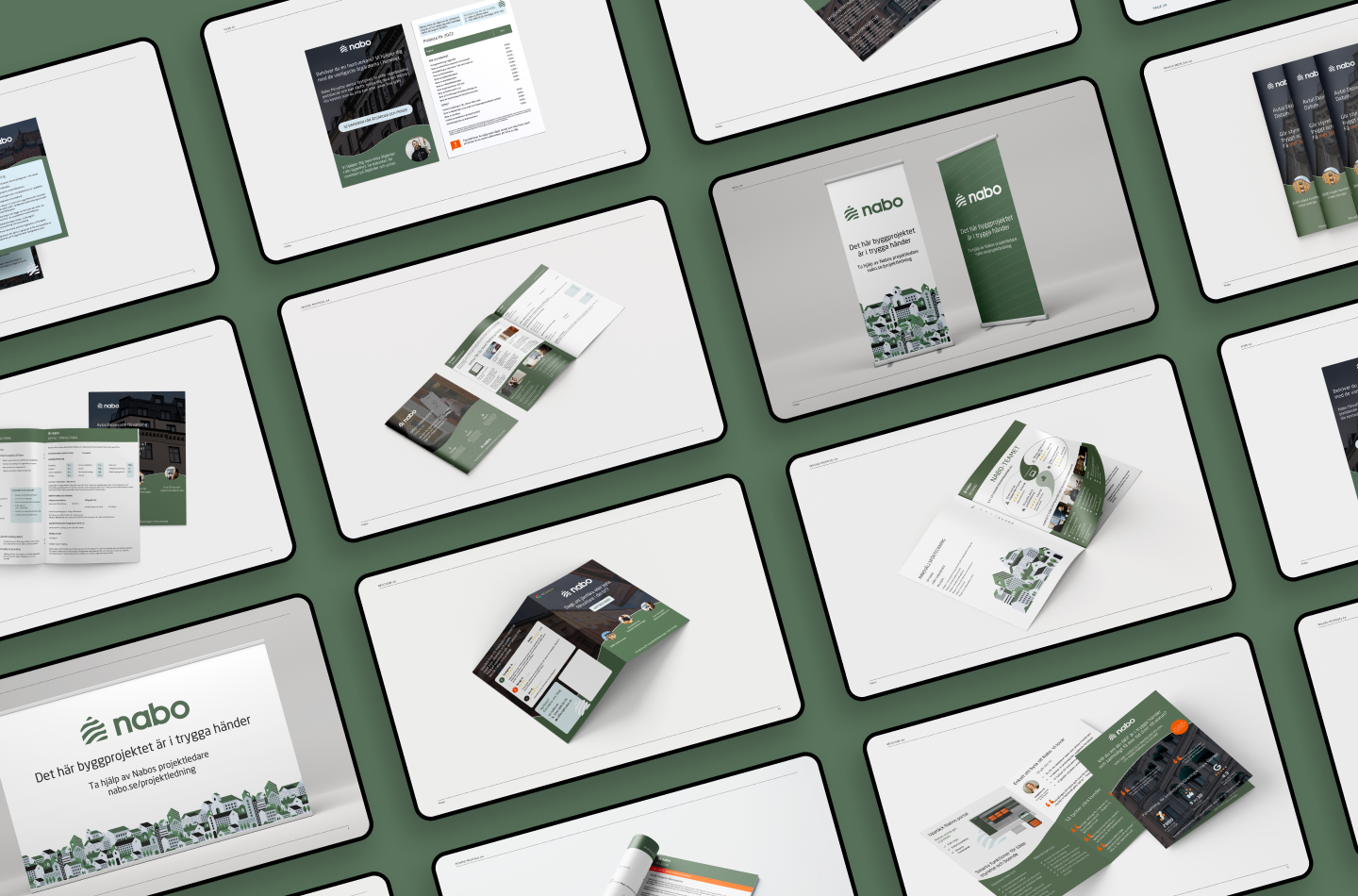 Result
Thanks to our affordable, subscription-based plans, Nabo's marketing team has been able to easily access the required design skills for an extended duration, which directly translates into consistent high-quality design.
The on-going collaboration with Klingit allows Nabo to stay true to their design ambition — and establish a stronger brand for the future.
Average NPS rating
9,7/10
Projects Delivered
100
Time Saved
200 days
Subscription
Full-stack