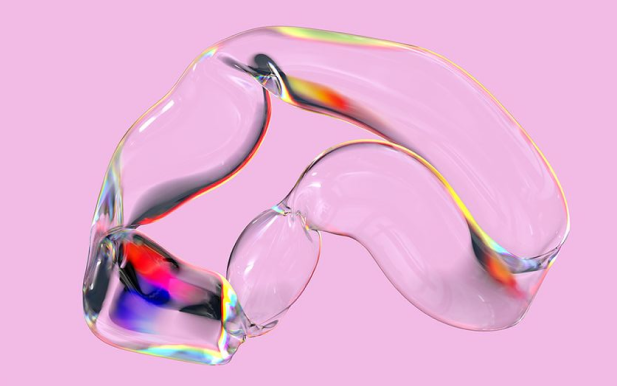 Sandra Modée has experience with large, well-known brands such as Adidas, L'Oréal, and Jotex, where she was responsible for expansion into several European markets. Since August, she has been the CMO at the food-tech startup Kavall.
– I wanted to try working in a startup environment and build a brand from scratch, says Sandra Modée about the career step. It is also a fantastic service that I love to use myself, which helps when promoting it.
The job as CMO involves increasing brand awareness and getting more people to want to use Kavall. It is a broad responsibility that requires many different skills.
– I work with everything from strategic planning, competitor analysis, and concept development to concept creation, production, and channel management, says Sandra Modée. Our in-house team currently consists of six people.
What is most important to becoming a good CMO?
– Understand and formulate business goals and always have a helicopter perspective based on the overall objectives. Then you need to understand how to combine channels, messages, and target groups to get there. To be able to do this, you either need to master data analysis and creativity yourself or have access to the skills you lack in the team.
Establishing a new brand also means you need to balance branding and performance marketing, according to Sandra Modée.
– You need to have a little patience and wait for branding campaigns to have an effect. I prioritize 40% branding and 60% performance marketing, but it also depends a little on what kind of campaign it is.
What are your top tips for a new CMO?
– You should try to meet as many people as possible to build relationships internally and with customers, suppliers and partners. Then it is good to understand what can be built on, what to de-prioritize and how to define what is potentially missing to optimize and improve various channels, investments, and working methods.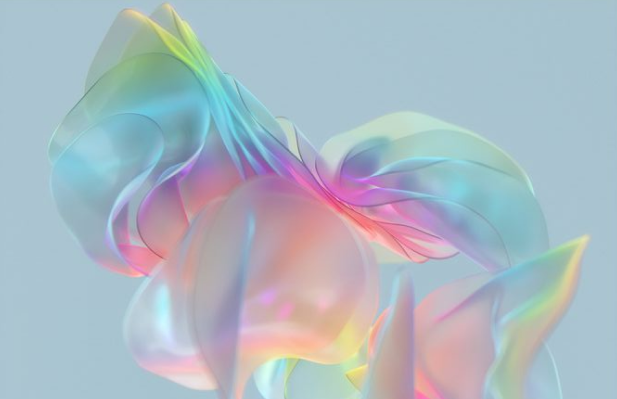 What do you think the market organization of the future will look like?
– I think it needs to be a combination of in-house skills and external parties, and all collaborations must look different. Marketing today requires so many varied skills that it becomes impossible to have the same working processes for everything. So I do not believe much in long-term collaborations, but in shorter ones, where you find the right skills for each project.
What are you most proud of in your career?
– I am happy that I have always had the privilege of working with things I have been interested in myself. In my case, it has been about fashion, health, sport, exercise, beauty, and now food!
Writer: Teuta Alija, CMO at Klingit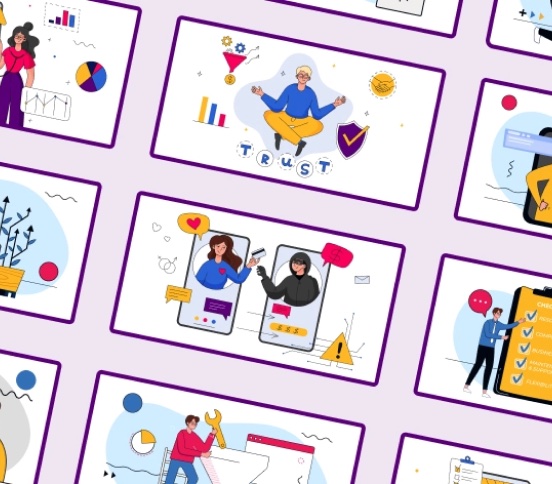 AI is on the rise. See how we help Besedo grow
Extending the marketing team risk-free and making the internet a more trustworthy place.
Read more