Magdalena Worrman's career began with an internship at the newly founded company iZettle's Stockholm office. That quickly led to a full-time position in the company's marketing department and then to roles managing in-house teams and responsibility for brand campaigns.
– In connection with iZettle being bought out by Paypal, I became involved in the integration work. "In this context, I also realised that the company had become too big for me," says Magdalena Worrman. I longed to return to the startup world again and began to look around for the next challenge.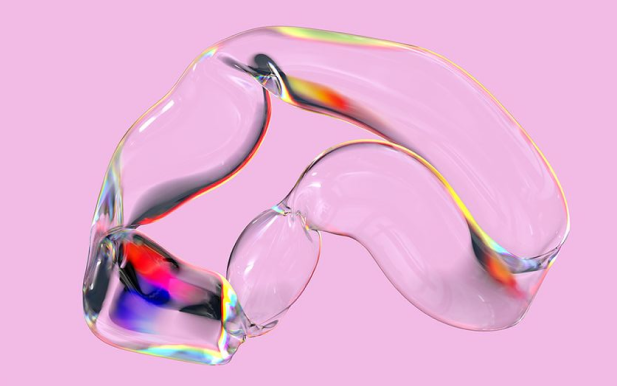 Magdalena Worrman discovered the small and newly founded company Boksnok, a children's book app created to awaken their love of reading in a digital world, during the process.
– It was perfect for me. I was in the target audience as I had recently had my second child and immediately liked the service, but I had never heard of it. I realised that someone with my skills could do a lot to raise awareness and develop the service for new target groups.
Magdalena Worrman has since pushed through rebranding and a new brand name for the service, which is now called Lylli.
– It has to do with the chosen brand name also working internationally. Our next step is to continue the established work in the German market and to look at several other interesting markets.
At Lylli, the marketing work is varied, including performance marketing via primarily Google and Instagram to more brand-building focal points such as trying to establish a more positive view of screen time.
– "Today, many people see screen time as bad for children," says Magdalena Worrman. We want to highlight research showing it is not the screen time that can be harmful but what the children absorb. Developed with the help of child, reading, and screen time experts, Lylli is built just for children and children's reading. We see this as a great example of positive screen time.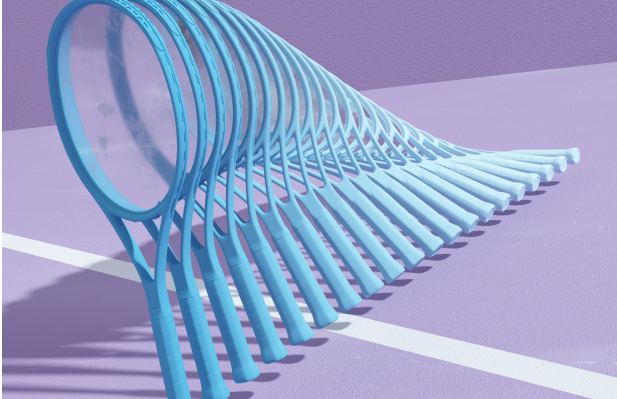 What is the marketing focus at Lylli going forward?
– We need to build more foundations and continue to scale up customer acquisition. We have completed many trials in the past and are now beginning to clarify how and what we will communicate. I want to increase brand awareness and communicate more about the product itself.
The marketing team at Lylli consists of Magdalena Worrman and two other people. All these employees have relatively broad experience and cover a wide field of competencies.
How do you view in-house competence in relation to external collaborations?
– At iZettle, I was involved in building an in-house team. This has several advantages but also becomes very expensive, not least now that marketing skills are becoming increasingly specialised. At Lylli, my ambition is to build a small team with strategically essential skills and then supplement it with external help if necessary.
What will be the most crucial factor in succeeding with the Lylli brand?
– To build an authentic brand that simultaneously appeals to children and adults. You cannot take too many shortcuts with the product or the communication today, which has sometimes been the case before. Today, you need to plan much more long-term, notes Magdalena Worrman.
Writer: Rikard Hegelund, CMO at Klingit