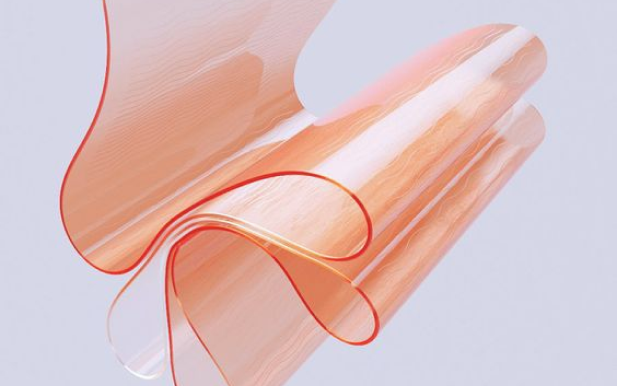 As the world becomes digitised, the demand for creative talent designing brands, applications, websites and campaigns across multiple digital channels is increasing. So how do you go about hiring these creatives? Below we list some concrete tips primarily aimed at those of you who do not work with or have experience in graphic design.
Some challenges today
To find creative talent, you can employ them yourself, hire a freelancer or engage an agency or service such as Klingit. What will work best depends on your priorities and what the assignment is.
The competition for top creative talent, representing about 10% of the market, is constantly growing. This makes it increasingly difficult for individual companies to find and retain them, but it also means the conditions for creatives are continually improving.
Hiring a freelancer
If you hire a freelancer, it is increasingly common to use one of the major freelance platforms such as Dribbble, Fiverr or Upwork. In terms of experience, the quality is variable, but it is possible to find golden nuggets. Be sure to verify the references provided as much as possible and contact one or more of the companies included in the portfolio. Budgeting at least double the fee of the lowest offers is also advisable. Remember, if it sounds too good to be true, it usually is!
Also, think about how long-term a commitment you require. It is common for a freelancer's work situation or occupation to change quickly. It is no fun to be left with a half-finished project in need of completion and be unable to get hold of the creative.
Hiring a new designer
If you choose to hire a designer, start by considering what you need help with and within what timeframes you need it. The average time from the beginning of the recruitment process to the start of work is over 100 days. In addition, what is somewhat carelessly called design is not a single role but consists of many different skills. There are UX designers, product designers, UI designers, branding experts, presentation designers, editors and animators, to name just a few. It is unreasonable to think you can get high quality in all these areas from one person. Instead, think about what will be the main focus and which areas will be relevant in addition to that.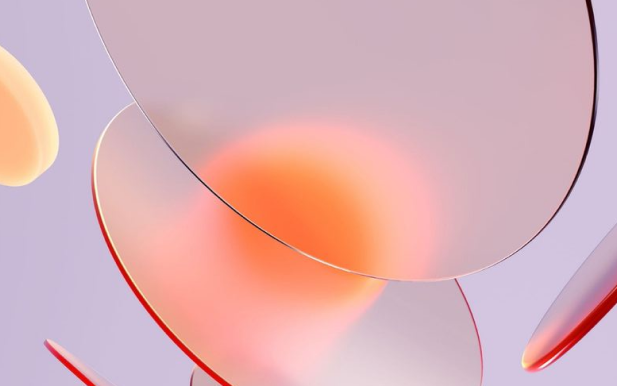 In general, attracting talented designers to a single brand is more challenging, as many creatives value the variety that exists naturally in the agency world. Therefore, agencies generally find it easier to attract top talent than in-house teams. However, this has changed somewhat during the recent in-house trend and is likely to reverse again in the future.
Keep this in mind when hiring
When recruiting creatives, be careful to evaluate the following factors:
Creative skills (including areas of ​​expertise)
Communication skills (social skills)
Production speed (deadlines)
Do this through a combination of work samples, interviews, and possibly a personality test with follow-up and review.
Hiring an agency
If you outsource the assignment to an agency, it is usually much faster to find the correct skill set and get started with the work. However, the traditional agency world usually means longer lead times and much higher costs than employment. This is because the agency must compensate for the increased contract flexibility with high margins on the sold hours. It is also not uncommon for increased costs to go towards funding expensive overheads and marketing efforts associated with contests and pitches.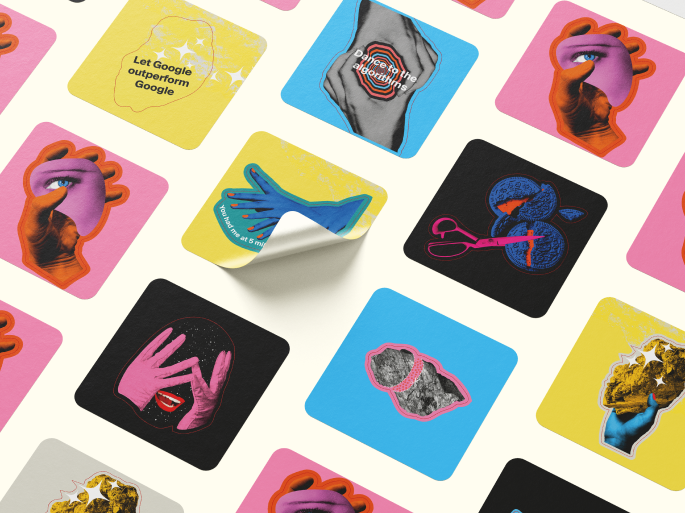 Launching an entirely new brand as a one-woman team
Klingit helped Amanda AI launch their new brand as they revolutionize adtech
Read more
Alternatives
An alternative that has become increasingly popular is to use a design service, à la Klingit, which is based on providing all required creative skills for a fixed, transparent monthly price. This requires a certain amount of forethought but provides excellent quality across all disciplines at a significantly lower cost. Examples of such services are Klingit, Superside and Design Pickle.