After several years as a programmer, Mikael Lenneryd's enthusiasm for user friendliness sparked his interest in communication and marketing.
– This was during the first IT wave in the 90s, so apps and technology were perhaps not so impressive then, says Mikael Lenneryd. My first marketing job was in Ericsson's marketing department. After that, I moved on and started my own companies in telecom and digital marketing.
In 2010, Mikael Lenneryd started at Samsung with responsibility for what was then called Marketing Innovation and set out to find new ways to market the company's products.
– This eventually also included responsibility for E-commerce at Samsung across the Nordic countries, which was an exciting area to develop.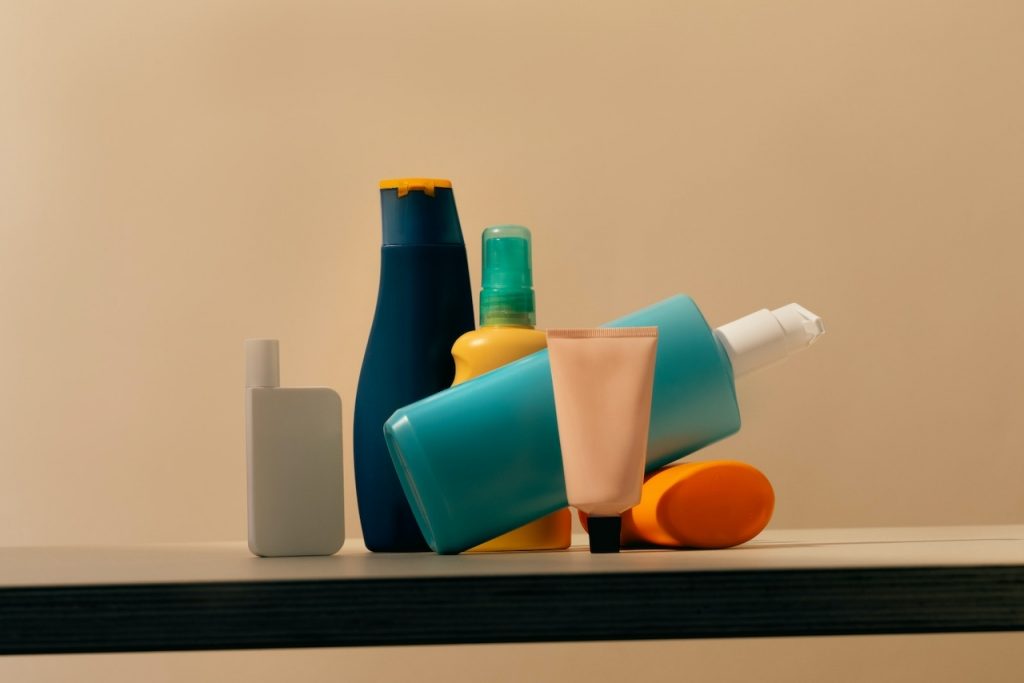 Mikael Lenneryd's career then moved on to Apoteket, first with responsibility for digital marketing, e-commerce, and loyalty programmes, then as Marketing Director.
– The role has a broad responsibility to acquire new customers and keep existing ones. This includes PR, communication, loyalty programmes, and customer service. We focus on being mentally selectable, i.e. the customers should have us in mind when they have needs we can meet. Plus, we should be physically selectable, i.e. we must have a physical or digital store in their vicinity.
According to Mikael Lenneryd, many parts must work to succeed with the entire customer journey.
– It's about everything from good UX on the website and in the app to payment solutions, delivery options, stores in the right places, quick responses, and pleasant treatment in all customer service and omnichannel options. For example, many customers today prefer ordering in one channel and delivery in another.
The marketing department at Apoteket currently employs around 20 people, excluding customer service. During the corona pandemic, we decided to invest more in the in-house organisation. This decision ended the agency collaborations that had been going on for a long time.
– It has made us more agile and quick-footed, which is good, says Mikael Lenneryd. Also, marketing becomes closer to the business, and we own and develop the market strategy ourselves. But, at the same time, in the long run, it can lead to us becoming blinkered and lacking inspiration, so it's essential to find a good balance.
In recent years, competition in the industry has increased, with several digital challengers competing with both expanded product ranges and aggressive pricing.
– In this new competitive landscape, it becomes even more vital to understand our mission and focus on what we should be best at. We want to be the best at advising on prescriptions and self-care, customer meetings in general, and being available where the customer wants to shop or get help. Customers should turn to us when they want qualified advice and good service. We want to be the best at our core mission when others focus more broadly.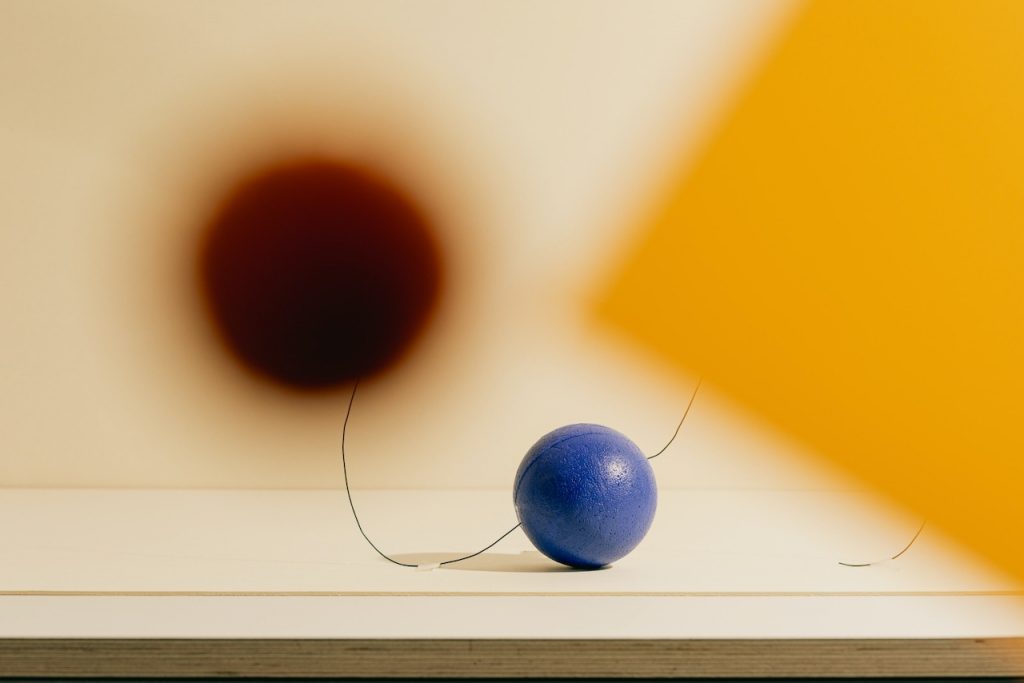 What are your top tips for succeeding in the role of Marketing Manager?
– You need to understand the market and the customers' driving forces in the various segments. Segmentation is central, and you must act on this and select pertinent market targets. You have to have a clear position, i.e. which customers you are targeting, what needs you are meeting, and why they should choose your product or store to shop in. Based on this, a marketing manager must set clear targets that enable the organisation to work towards a specific goal.
What do you think the marketing organisation of the future will look like?
– There will be more focus on strategy and less on technology. By strategy, I mean which customers you target, which position you choose, and which strategic objectives you set. For several years, this focus has been mainly on MarTech (marketing technology) and marketing in digital channels, primarily tactical marketing. However, we now clearly see that brands invested in this only reach a limited number of customers—even using traditional channels to a greater extent to reach more. So as we advance, I think the pendulum will swing back towards more traditional approaches again. But as usual, it is about finding the best combination for your business.
Writer: Teuta Alija, CMO at Klingit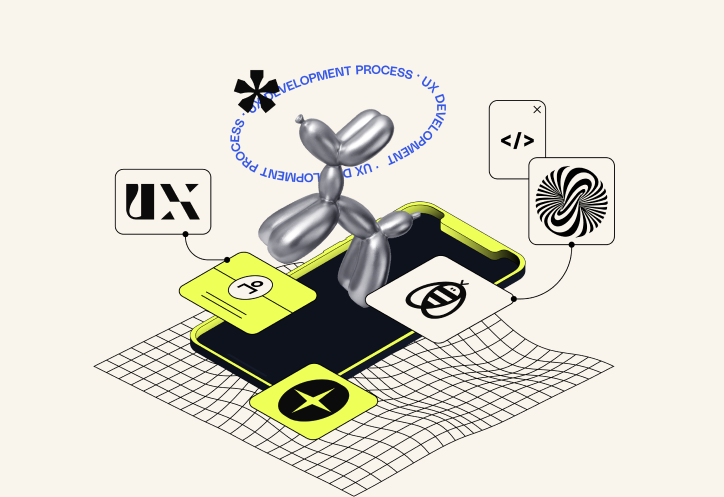 The Brand Book: An Essential Foundation to Any Successful Brand
The road to a successful brand!
Download the E-book