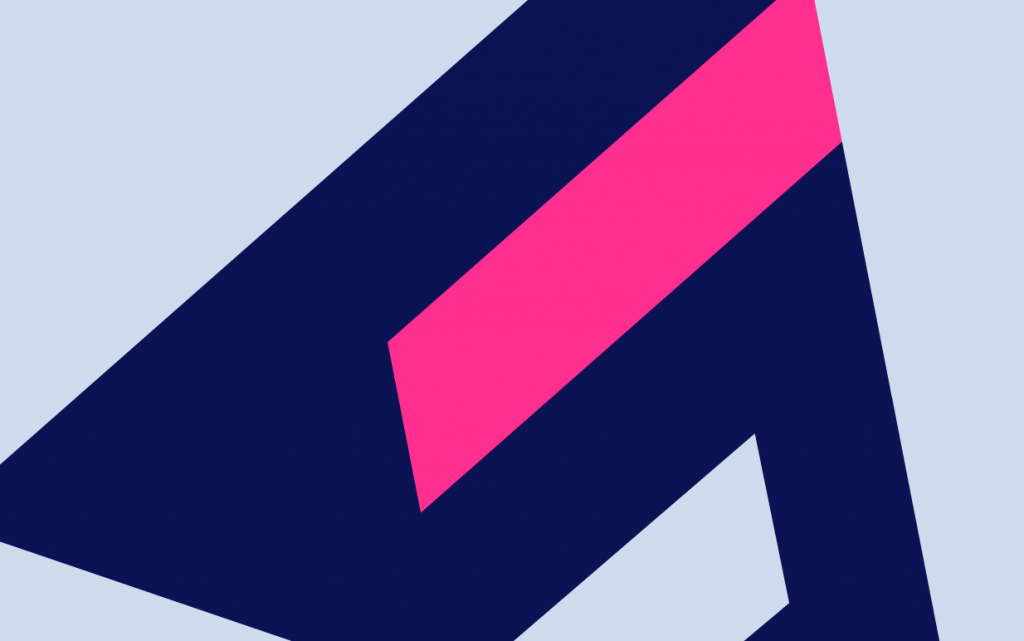 Alexander Vucic has solid experience as, among other things, CMO and marketing consultant. His career began at the Blekinge University of Technology 15 years ago.
– I got a taste for the profession when I got involved with marketing and communications at Blekinge university, says Alexander Vucic. The idea was to become an engineer, but I slipped into behavioral science. In parallel with my education, I read various courses on everything from neural networks to marketing. During the marketing course, I realized its close connection with behavioral science.
To be a successful marketer it is essential to have the ability to unite several perspectives and get different stakeholders to work together.
– As a marketer and CMO, you must be a unifying transformer, a so-called unifier. You need to be the one in the management team who brings together all the various perspectives and gets everyone to speak the same language. At the same time, you have broad business responsibilities and are also partly responsible for developing the company's strategies moving forward.
According to Alexander Vucic, marketing is about the short and long term. For example, performance marketing and lead generation are short-term work, while brand development and implementation take place in different timescales.
– The balance is about having a flow of incoming business today and tomorrow with the help of a strong brand and high availability in case of need. Keeping the sales manager satisfied, navigating the financial managers' demands on numbers, customer needs, and maintaining employee commitment is a bit like walking a tightrope.
More and more marketers are critical of short-term lead hunting in performance marketing. According to Alexander Vucic, it is time to move on from the narrow focus on platform marketing with its expensive targeting of narrow audiences.
– Digital marketing does not exist. There is marketing – period. By understanding this, you can then utilize different channels and tools. It does not matter if it is Facebook or TV as long as you have a clear strategy that synchronizes with the channel choice and the measurability required for your key statistics.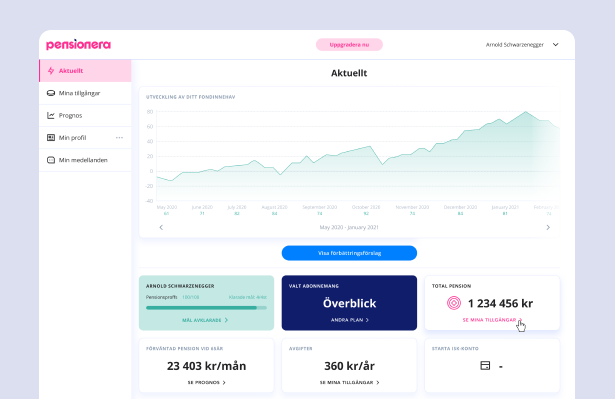 Alexander Vucic foresees smaller and smarter marketing organizations with more balance between in-house and external partners in the future.
– In recent years, there has been a lot of focus on building large in-house organizations. However, in the future, you will want a more balanced mix where you also use input and ideas from outside. For example, a smart marketing organization consists of a generalist CMO who acts as a spider in the web with plans and follow-ups. To assist, the CMO requires a couple of experts to help with the most vital production. In addition, you need to find effective collaborations with, for example, external agencies, services, and freelancers.
What are you most proud of in your career?
It is one of the companies I sit on the board of, where I was responsible for creating a new brand strategy and profile. The company's employees implemented it incredibly well and methodically. Everything from its reception to visual expression and culture was included. An impressive trip!
Writer: Teuta Alija, CMO at Klingit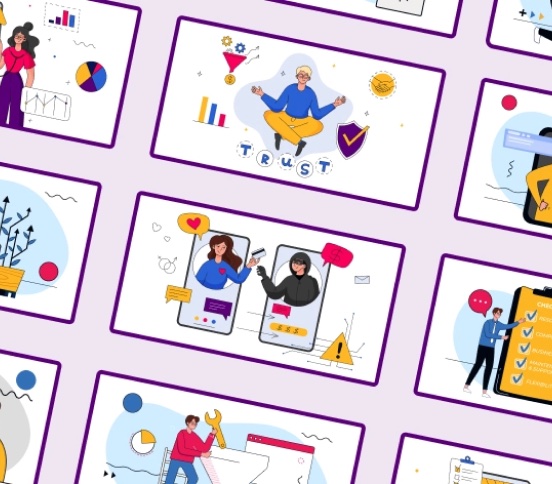 AI is on the rise. See how we help Besedo grow
Extending the marketing team risk-free and making the internet a more trustworthy place.
Read more