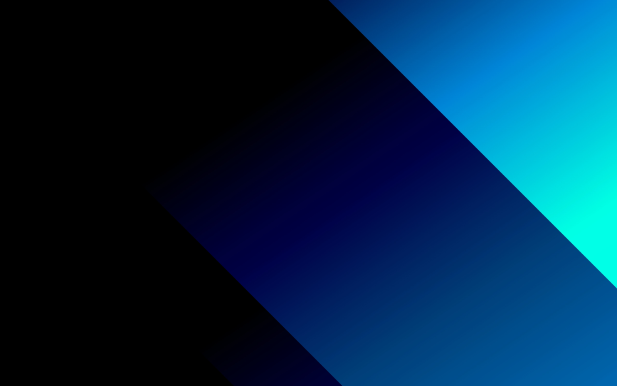 – We noticed that once we got to come out and introduce ourselves, we often won the deal. However, we needed to be top-of-mind to get those initial meetings, says Michael Kempe, CMO at Länsförsäkringar Fastighetsförmedling. Therefore, we have purposefully invested in branding and outreach campaigns for several years, which has made a big difference for us.
Houses and apartments are—unsurprisingly—goods that are not purchased often, Therefore, according to Michael Kempe, it is essential to be the top-of-mind choice when a customer chooses a broker to meet before a sale.
– Most people have three meetings with potential suppliers, so it is essential to become one of those invited if you want to grow your business. And for this, spontaneous brand awareness is required to be there from the start.
Länsförsäkringar Fastighetsförmedling has tripled its turnover over the past four years—due to the effect of increasingly integrated work between the company's marketing and sales departments.
– In a few years, I do not think it will be so common to separate marketing and sales at all, and the work will be increasingly integrated, says Michael Kempe. This is because the activities and processes are becoming intertwined with digitalization and creating customer journeys. An integrated way of working generates better results.
How did you start your career?
Michael Kempe's career began in digital marketing in the mid-2000s when Google was new. At that time, anyone with technical knowledge could make money with relatively simple ideas.
– I did not think about becoming a CMO, but I started with e-commerce because I learned SEM and keyword marketing. As a result, I became interested in the profession, but I am not really a super sharp communicator, being more technically savvy and a good leader.
After a few years at Schibsted, including at Blocket during the service's heyday, Michael Kempe started working more towards the real estate sector within the framework of Schibsted's group-wide marketing services. The work as CMO at one of the country's leading brokerage firms became a natural extension of that.
– When I started at Länsförsäkringar Fastighetsförmedling, we decided to digitize the entire company, something that suited me well with my background. I was given free rein to build my team and adapt the recruitment process to what I desired.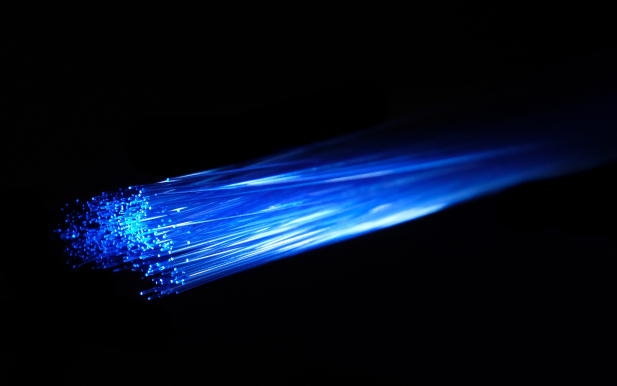 How did you choose between in-house and external suppliers in the team building?
– A balance is needed. Maintaining excellence in the in-house domains that change rapidly is impossible. So, it is better to use external providers for programming or creative services, for example. On the other hand, it needs to be a mix because, with in-house, you become more agile and can interact quickly, which has several advantages.
Today, the marketing department at Länsförsäkringar Fastighetsförmedling consists of nine people. In addition, the department works long-term with several selected external partners.
What is most important to succeed in the job as CMO?
– I really believe leadership skills are most important to becoming a successful marketing manager. I often say that my goal is to give each campaign the best possible conditions to succeed. That means we measure the right things, have the right skills in place, and secure the right budgeting to implement it properly.
What do you mean by leadership?
– That you create the ideal conditions for others to carry out the best work possible. Plus, the CMO role needs to be represented in the company's management team and perform at that level; otherwise, it will never work. Once there, you will have to fight to get through the longer-term investments that the marketing department works with, as much else within the company is driven by significantly shorter goals.
Writer: Teuta Alija, CMO at Klingit
All the creative skills you need in a design subscription
We do everything from presentations to moving material
Read more