Klingit recently launched a new platform for web development called CORE. The platform uses pre-designed and pre-built functions and design blocks as a foundation, which can then be customized to create unique solutions based on client needs.
– A company's website is often the most crucial branding channel, says Anders Ringstedt, CEO of Klingit. There is a growing need for high-quality, cost-effective web development solutions and we developed CORE to address this, offering a standardized product that simplifies the process of creating and scaling up a webpage.
CORE is built around the most common functions that typically are sought after by customers. Klingit has based the platform on input from over 100 web projects for various companies during the past two years.
– We will continue to expand the functionality of the platform over time, Ringstedt says. This approach ensures that CORE is flexible, cost-effective, and able to maintain high quality while meeting all of Google's technical performance requirements.
CORE enables the use of predefined functions and blocks to construct a website at a significantly lower cost. It can be adapted to unique blocks if the customer wishes, allowing them to tailor the solution to a specific design, whether it's for low-complexity informational sites, lead management, or larger, more complex e-commerce ventures. We even offer an e-commerce version that contains all the standard features needed to initiate and scale up online retail.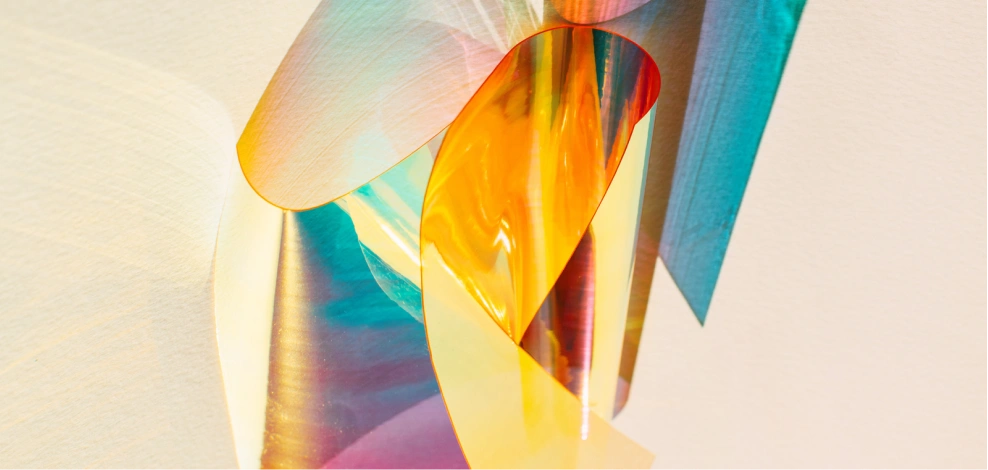 There are many CMS solutions on the market. What sets CORE apart from these existing solutions?
– many existing solutions serve as good starting points for swiftly setting up a webpage. However, Ringstedt says. They often have commercial or technical limitations. With CORE, we aim to overcome these constraints by standardizing and reusing functionality, CMS structure, and design blocks, allowing for customization to meet unique customer needs and designs.
In addition to web development Klingit provides full-scope web services such as design, UX, analysis, management, and maintenance of web pages, ensuring that companies present their best face to the world. By making it simpler and more cost-effective to build stylish and functional websites Klingit aims to support businesses globally.
– We believe CORE is a game-changer, Ringstedt says. It's not just about building websites; it's about empowering companies to create their unique digital identities without breaking the bank or compromising on quality. We are excited to see the innovative solutions our clients will build with CORE as their foundation.