A new study from the company Refine Labs shows that customers' input on where they found a company and how they became customers often differs significantly from what traditional web analytics tools report. By adding a field to a website lead form where customers were asked to fill in how they found the company, the input was compared with how the software reported the origin of conversions.
The study took place over a year and included about 600 leads, over 200 qualified opportunities, and over 20 million dollars in closed deal value.
The attribution models used in traditional web analytics greatly overestimate the contribution of search engines to conversions (this applies to both organic and paid search traffic). Similarly, direct traffic to a website was overestimated.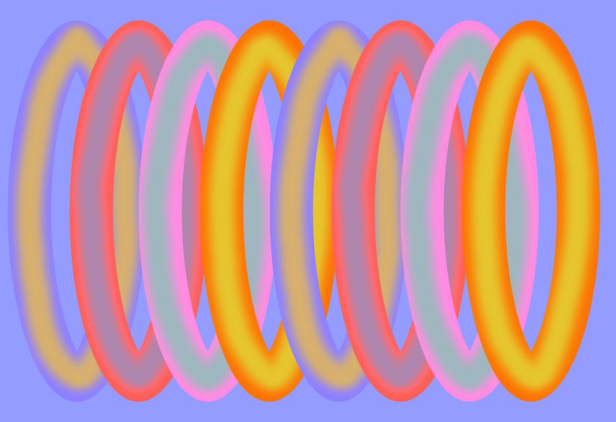 According to Refine Labs, this is because buyers that have made a purchase decision often take the path via a search engine to convert. The analysis tool reported that 80% of the company's revenue came from SEM, SEO, and direct traffic, while customers themselves said that 98% of the revenue came from social channels (including community marketing and podcasts).
As a result of this, many companies continue to over-invest in search engine optimization (SEO) and paid search while underinvesting in social channels and other marketing, the study states. This means that they are missing out on the large opportunities that these channels provide.
Likewise, the effects of podcasts, community-marketing, and word-of-mouth are underestimated. These channels are found to be strong drivers of both sales pipelines and revenues but are rarely captured by analysis tools. 77% of the company's reported wins came from podcasts (53%), community (21%), or word-of-mouth (3%), according to customers' input.
As a result of this, social media is also greatly underestimated. Social media is one of the most important contributors to closed deals and wins (41%) according to customers, but the software under-attributes them by more than 95%.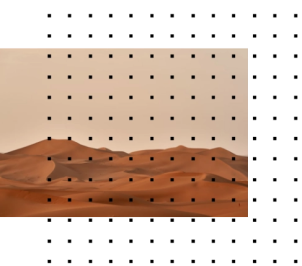 Read more about how we work with UX design
Our team of experienced UX designers help you create a seamless and relevant user experience.
Read more