According to the article, the pre-industrial relationship between employers and their suppliers was rarely formalized as an employment contract but instead occurred through agreement in smaller, independent units (usually a person).
During the era of industrialization and assembly line production, the relationship between employees and companies became increasingly close, and companies began to hire and formalize much of the relationship between themselves and the thousands of workers who became dependent on ever-larger companies.
Then came globalization, which meant that China became the world's factory floor and India the world's support center. This changed the conditions and relationships between employers and employees in a number of industries, both here and there.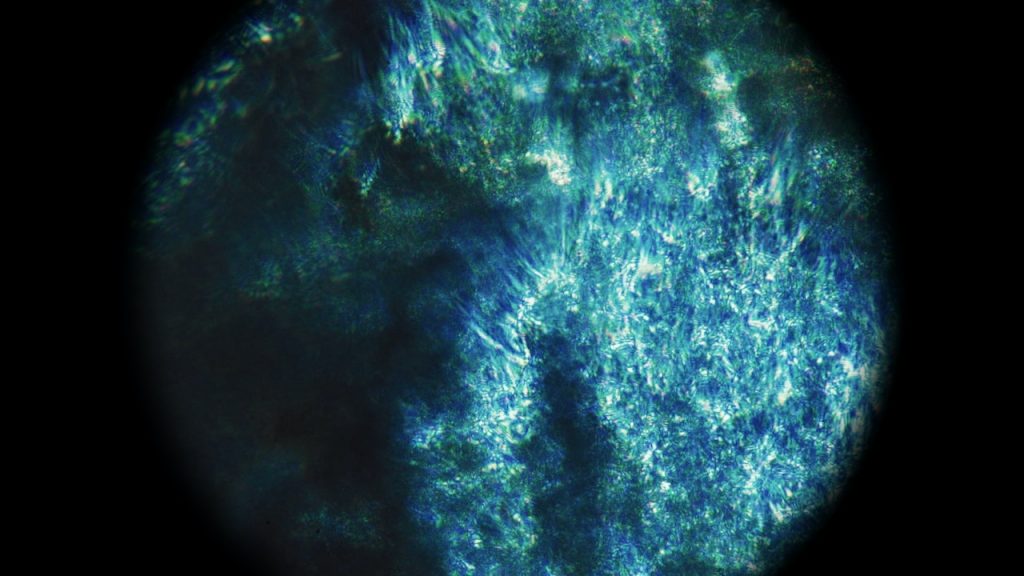 According to the Economist, what is happening now is that conditions are changing rapidly for new groups of employees in the labor market. The pandemic and digitalization have loosened the relationship between employees, employers, and the physical location that many have associated with their relationship (the office).
In a survey, a third of all respondents reported that they would increase the use of external suppliers, freelancers, and outsourcing, while only 3 percent said they would reduce these forms of collaboration. The survey was conducted in the US, where the number of self-employed workers increased from 15 to 22 million between 2019 and 2022.
Two examples cited in the report are the freelance firms Tongal and Fiverr, which both work in the same area as Klingit and see increasing demand for their services from both workers and companies.
The driving factor behind this change (as has been the case before) is technical development that makes other, more efficient, or more flexible work methods and processes possible. But other underlying factors are also mentioned. For example, Portugal has introduced a Digital Nomad visa that allows workers to reside and work in the country for a year.
Read the full article here (pay-wall)
From visual identities to websites
See how we helped companies and marketing teams with graphic design.
Read more