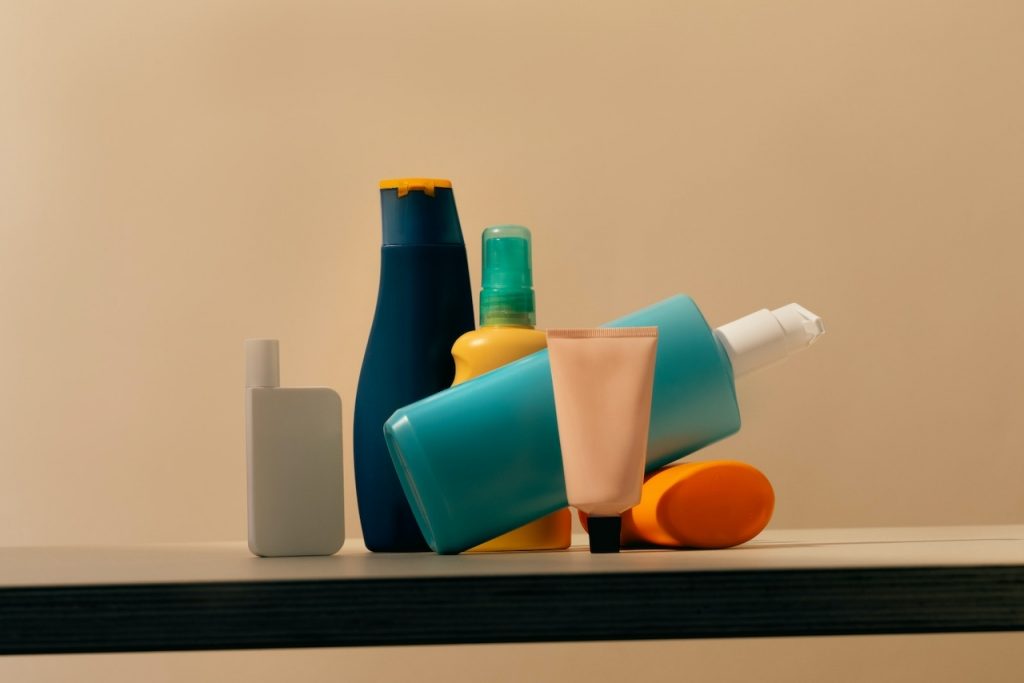 Ebba Carlson's career began at Handelshögskolan's Business Lab and continued with a global version of the same in Botswana before moving on to a trainee position at Lantmännen that later turned into a full-time position at Lantmännen's subsidiary, Unibake.
– I realized after a while that I wanted to return to the startup world and at the same time move to Switzerland, Ebba Carlson says. I Googled Switzerland's coolest startups and then contacted Bcomp, which I work for today.
The Swiss company Bcomp makes lightweight materials with a focus on mobility and the automotive industry.
– We use natural fiber in our products to help the car industry reduce emissions according to the simple principle that lower environmental impact can be created with less weight. We also replace standard materials with more sustainable materials.
Despite Bcomp not having an open position, there was a match between Ebba Carlson and the team during an informal coffee. Her first role at the company was as a combined HR manager, CFO, and CMO.
– That was the condition for getting the job, and I had that role for three years. Today we have more than six times as many people employed in the company, and I am more of a pure CMO, but I also handle pricing and sustainability. It is still a broad role and includes all aspects of communication, branding, and market analysis.
What is your main focus?
– It changes all the time, so it's kind of pointless for us to plan. We work a lot with partnerships and try to think that a company sells more than one product. All interactions between us and our customers contribute to creating an experience, and in the best case, value.
To gain a foothold in a conservative industry, Bcomp has worked a lot with motorsports, which often serves as an inspiration for the traditional automotive industry. Communication is an important part of sales.
Even though we are a product company, we would never be able to sell sustainable products unless we had convincing communication material that customers could use. No one buys sustainable products if they can't communicate about it.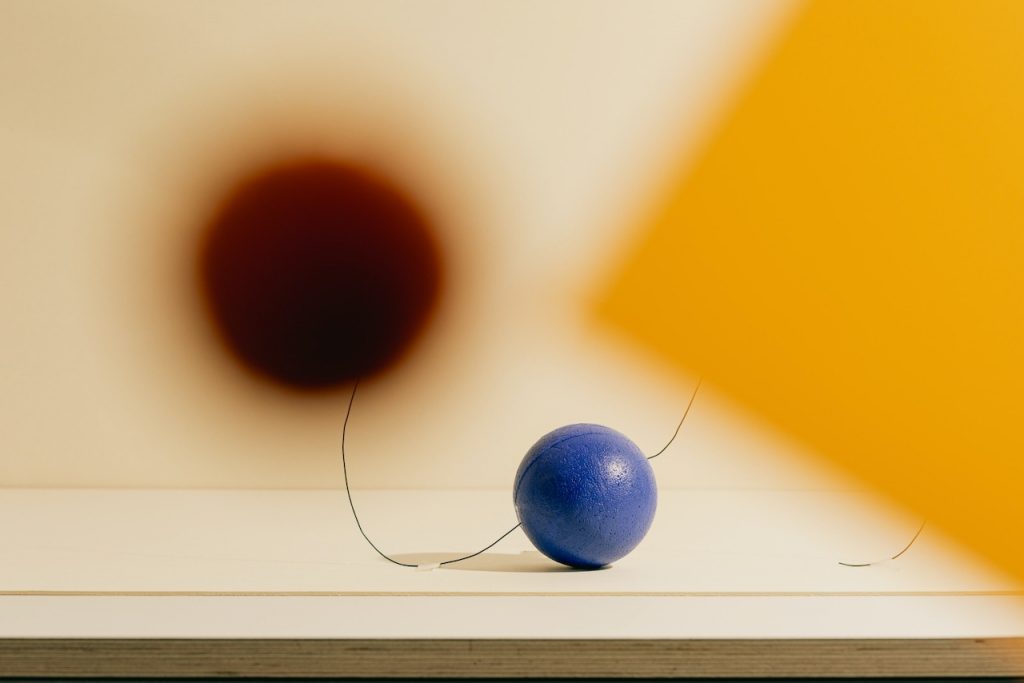 External partners vs in-house?
– The way I see it there needs to be a balance. What I won't outsource is often related to direct client interaction because that is part of the overall customer experience. All other tasks can be done by external partners just as well.
How do you see marketing developing in the future?
– Many conservative organizations imply that they are the sole innovators behind their products, which becomes more and more unrealistic given the growing technological legacy. I think that brands in the future will be less afraid of collaborating with others around their innovations – and branding.
How have you organized your in-house team?
– We are three people in total but there should be one more. We try to be frugal with hiring and set high demands on the personalities we want to work with. Knowledge can be acquired by anyone but personality is something that is harder to change."
Writer: Rikard Hegelund, CMO at Klingit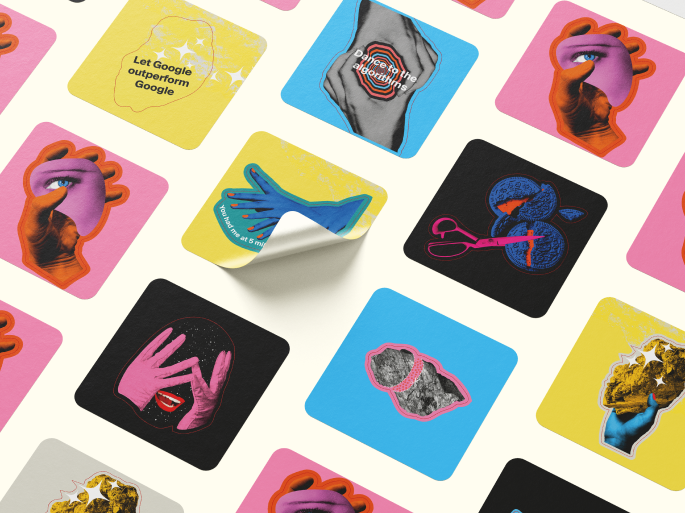 Launching an entirely new brand as a one-woman team
Klingit helped Amanda AI launch their new brand as they revolutionize adtech
Read more