Carla was founded in 2020 as a challenger to traditional car dealerships. The company aims to be the transparent and digital full-service option entirely focused on the electric car market.
– We are in an outdated industry and want to build the car dealership of the future, says Marika Baltscheffsky. Part of that is creating a more interesting brand than traditional car dealerships currently have. We need a brand that embodies our vision, which is to make buying or selling an electric car simple, smooth, and enjoyable.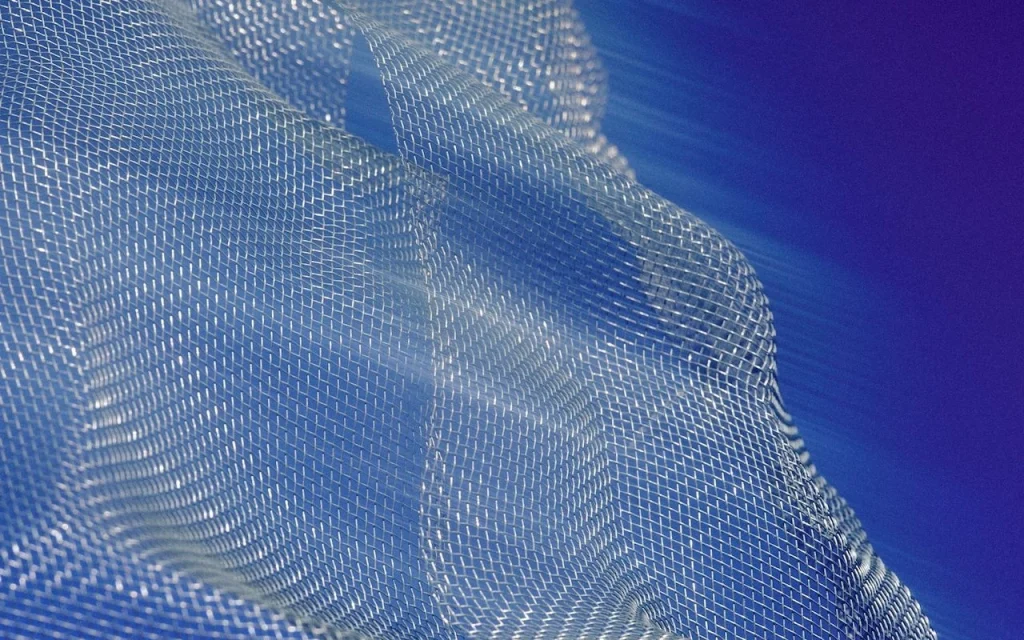 Carla worked on the new visual identity in collaboration with Klingit, a company that, like Carla, challenges the norms in an outdated industry.
– We are very pleased with the work Klingit has done. It creates a foundation that will enable us to realize our vision, says Marika Baltscheffsky.
The new visual identity will be launched today and will be visible in campaigns and other communication channels. As part of the launch, Carla has also created a Spotify song and introduced the mascot Tut, who will play a key role in Carla's future communication.
– Carla's new brand has been created with a focus on expressiveness and playfulness. The core has always been to make the purchase and sale of electric cars and plug-in hybrids a fun experience, says Evelina Appelskog, responsible for Carla at Klingit.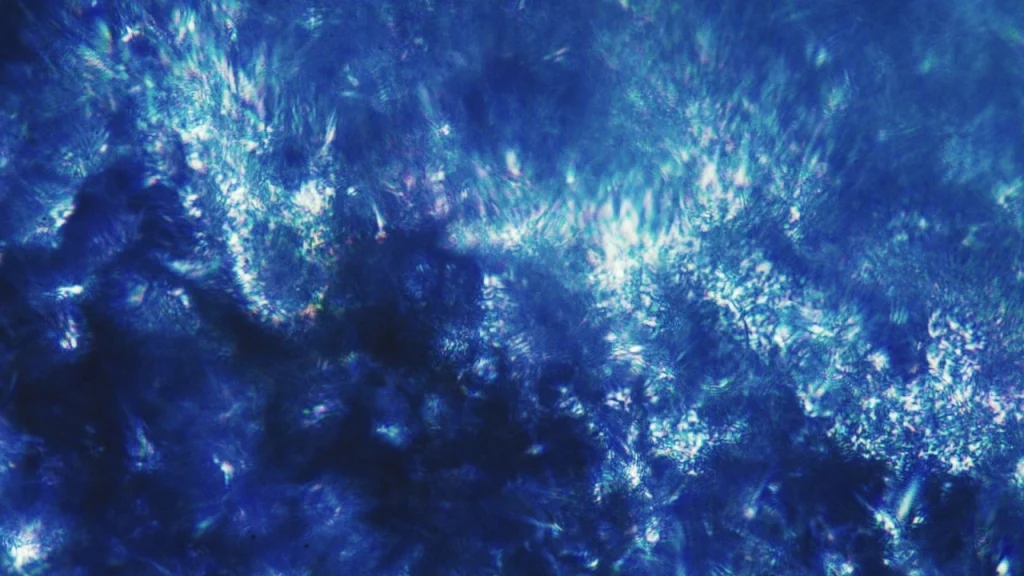 Carla released the new song "Hela Sveriges Favoritbilhandlare" on Spotify and YouTube last Friday. On YouTube, the song has already garnered 15000 views and an average view time of over a minute per view.
– The results are absolutely amazing, says Marika Baltscheffsky. Far beyond all our expectations while we were making it.
Klingit's offerings in brand development are attracting interest from an increasing number of companies who see the benefits of the company's solutions and modern working methods.
– We have invested heavily in building scalability within strategic projects such as branding and web development, says Anders Ringstedt, CEO of Klingit. Today, we offer all components of brand development, from brand and messaging platforms to visual identities and website solutions.