HQ
Stockholm
Industry
SaaS/Fintech
Founded
2005
Background
Oxceed, a SaaS company in the fintech industry, is used by over 10,000 companies for financial reporting, budgeting, and monitoring. The platform is used by CFO:s as well as company boards to access reports and documents for decision-making. The owners include SEB Venture Capital.
As the CMO, Martin Ericson juggles the objectives of creating brand awareness and generating sales. This requires a lot of marketing content, which becomes very inefficient without partners.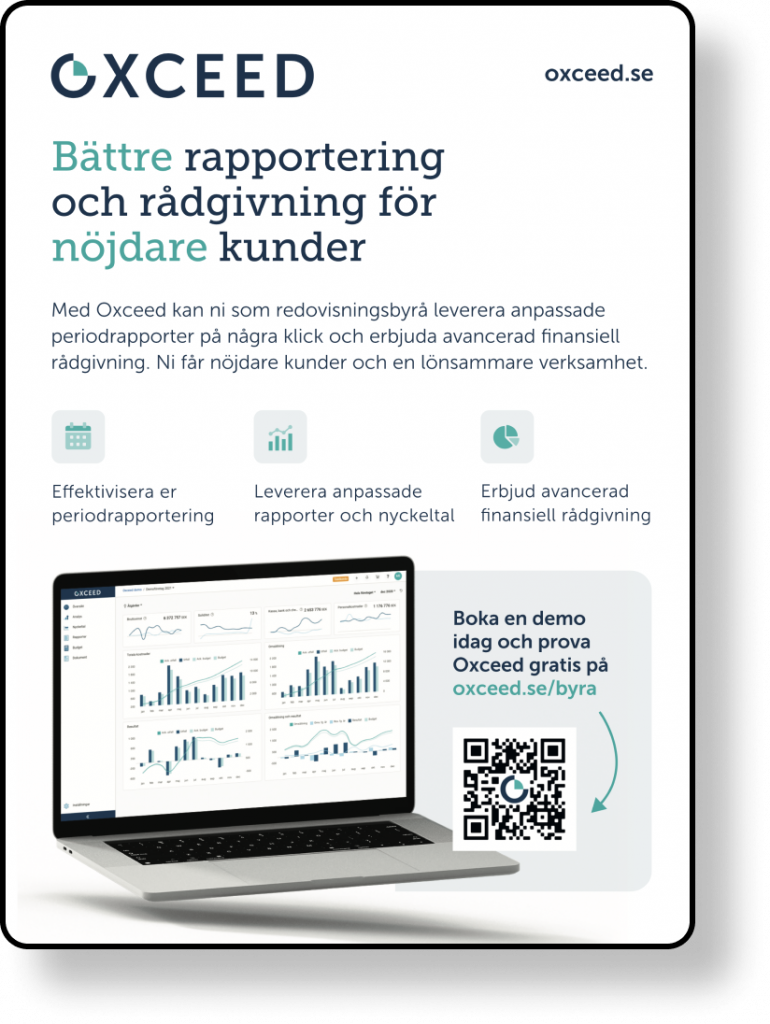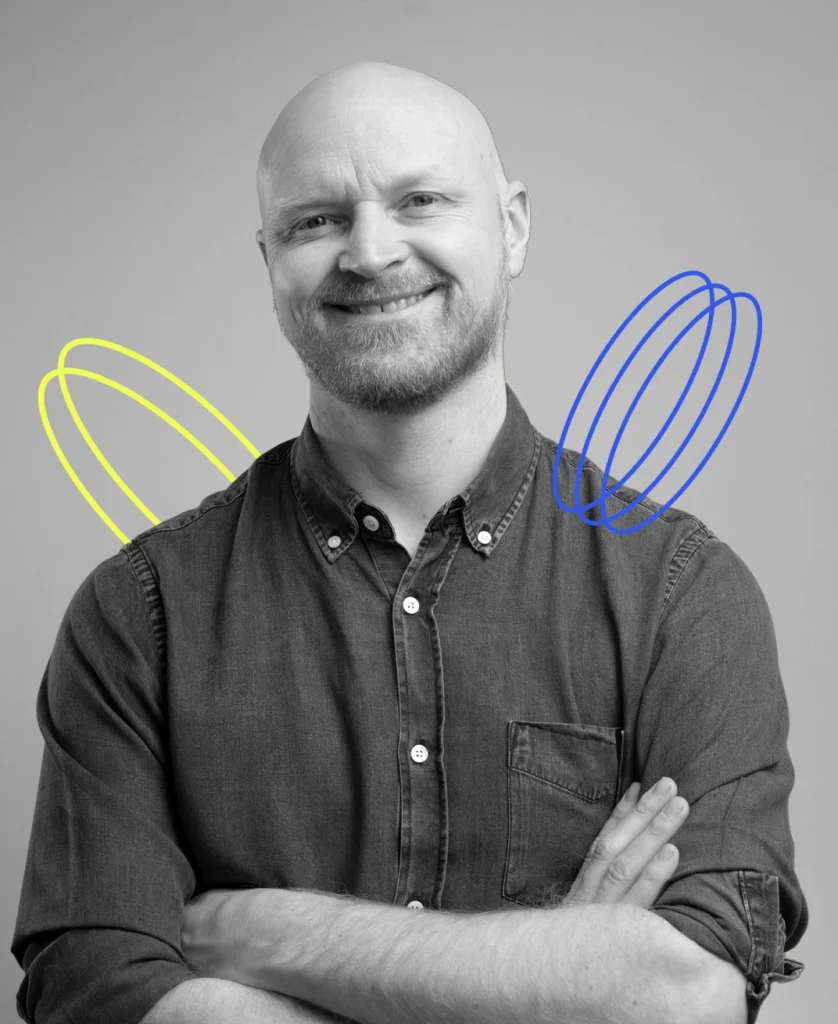 Martin Ericson
Chief Marketing Officer
"The quality varies a great deal on the popular freelance platforms which takes too much time to go through and evaluate"
Solution
In the past, Oxceed has hired various freelancers for specific projects. However, Martin found that the option is difficult to scale up and plan for as each consultant needs to be briefed and familiarized with Oxceed as a brand respectively.
– I have tried hiring consultants via freelance platforms. The problem with that is the large differences in quality among the consultants. It is time-consuming to go through and evaluate each one. Hiring has also not been an option as we require so many different skills. It is not possible to hire 17 percent of a person. In addition, our needs vary over time.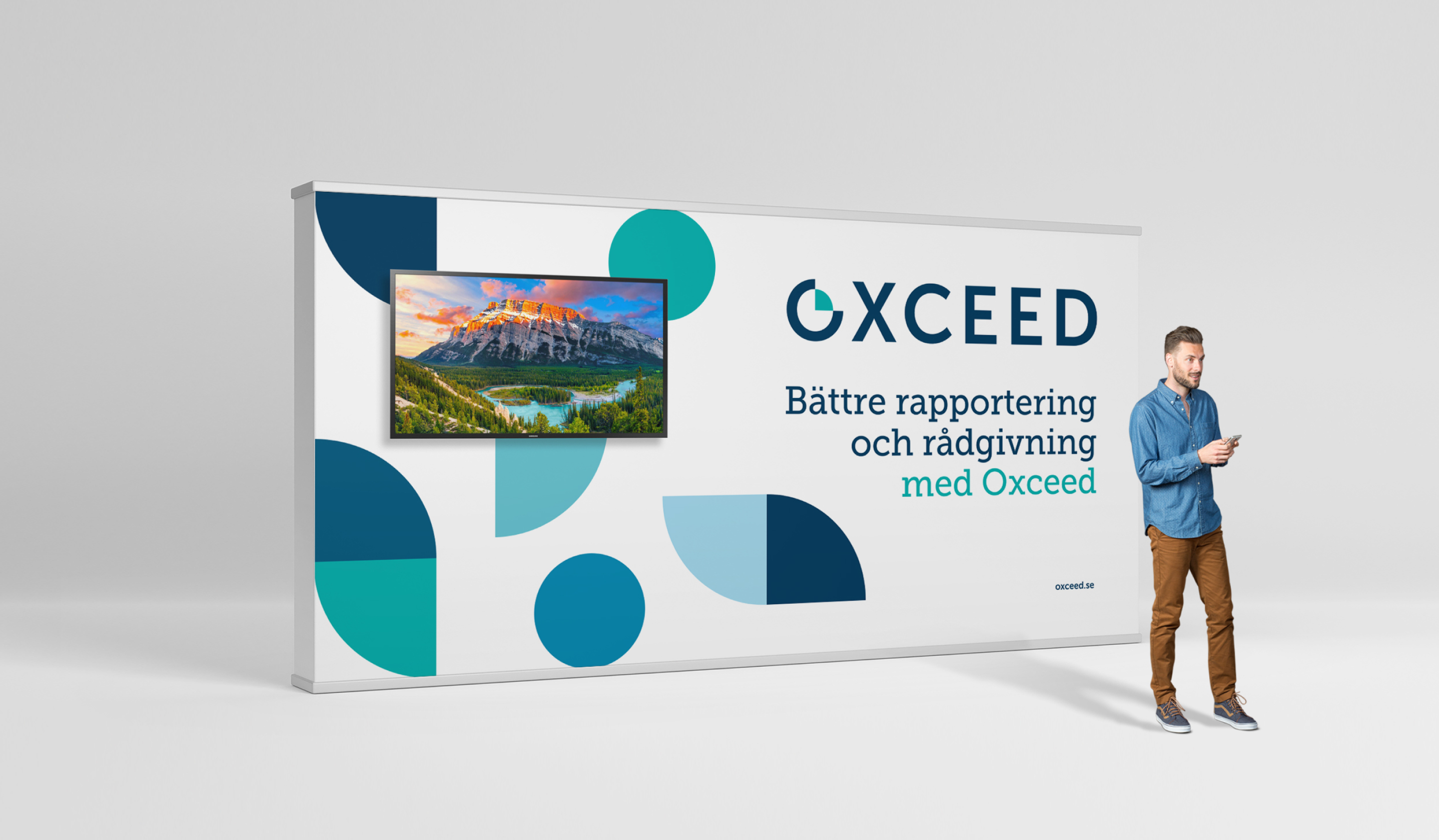 Result
Klingit has helped Oxceed accelerate production and increase the quality of the company's design output, according to Martin. – We needed a partner who can meet our needs today and who can gradually take on more work in the future, says Martin Ericson. We are planning for rapid growth this year and have even more aggressive growth plans next year. That means we will also need to scale up the content production. Klingit gives us both the scalability and flexibility we need.
Additionally, Martin Ericson likes Klingit's pricing model which enables cost efficiency, transparency, and subsequently predictability.
– Hiring a consultant for each individual project would have been at least twice as expensive and time-consuming.
Average rating
100/100
Number of projects
11
Client since
May 2022
Subscription
Level 2