HQ
Stockholm
Industry
SaaS/E-Commerce
Founded
2005
Background
Carismar has existed in many shapes and forms since its launch in 2005 and offers both product and consulting solutions to its clients. Since 2020 Carismar has been focusing more and more on its scalable e-commerce platform, targeting both startup and enterprise clients such as Zoovillage and Bubbleroom. The platform is built to be easily integrated with other solutions and systems to meet the ever-increasing needs for flexibility and adaptability from Carismar's customers.
Carl Abrahamsson, the CMO of Carismar for two years, has been driving the re-positioning of Carismar's business together with the CEO. One part of building its new foundation includes developing a new brand and packaging for Carismar's products. While working on this, Carl Abrahamsson was looking for a flexible and scalable solution to realize the vision that he and his colleagues had sketched out for Carismar's future.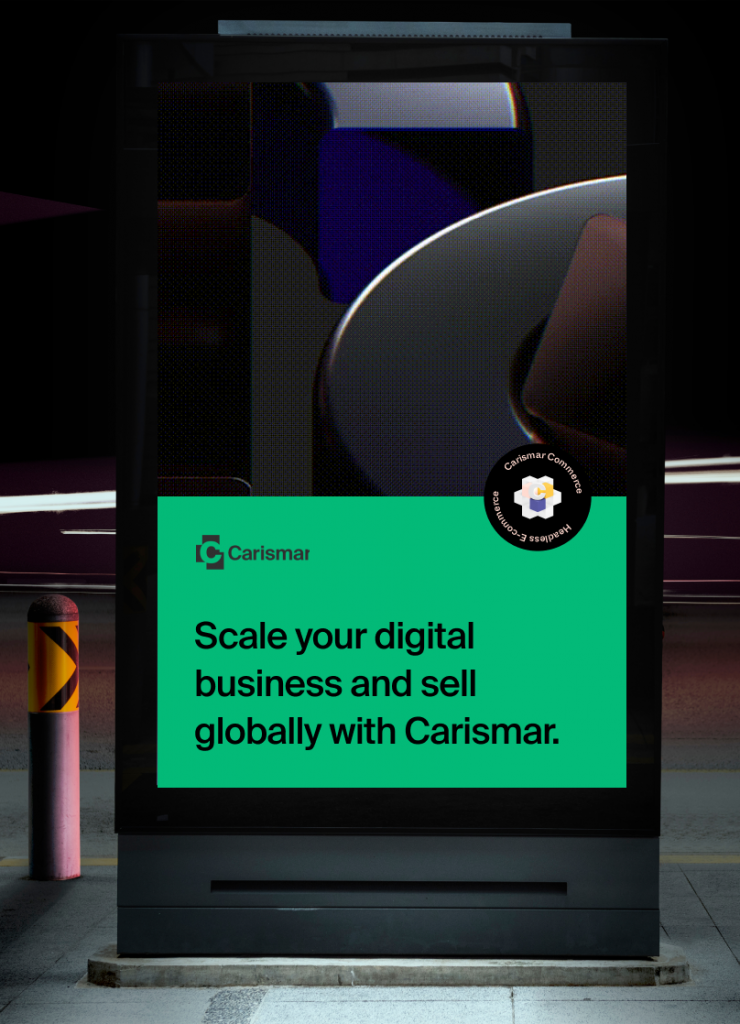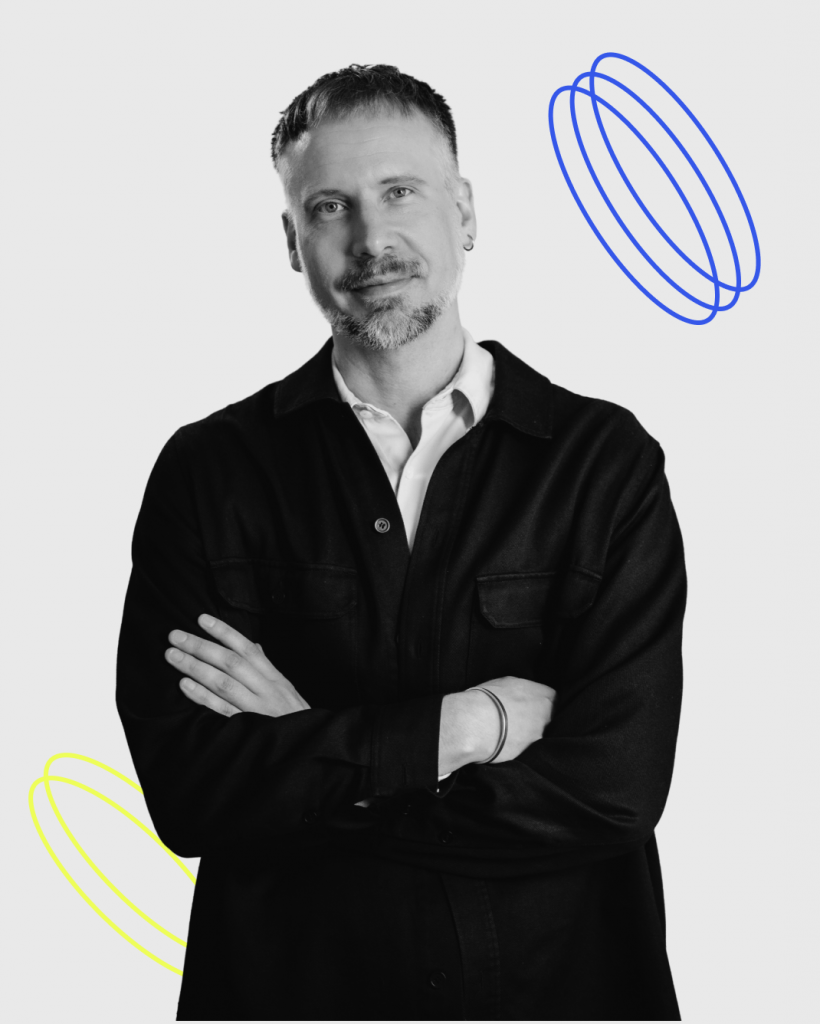 Carl Abrahamsson
Chief Marketing Officer
"We needed to find a creative service that could help us take our visions into finished assets"
Solution
– We needed to find a creative service that could help us take our vision to concrete brand assets, explains Abrahamsson. Klingit delivers results fast and efficiently. The work method and processes become more agile, which enables us to create much more material in any given time frame. The processes that Klingit is built on demand structure and clarity from us and that do wonders for the result.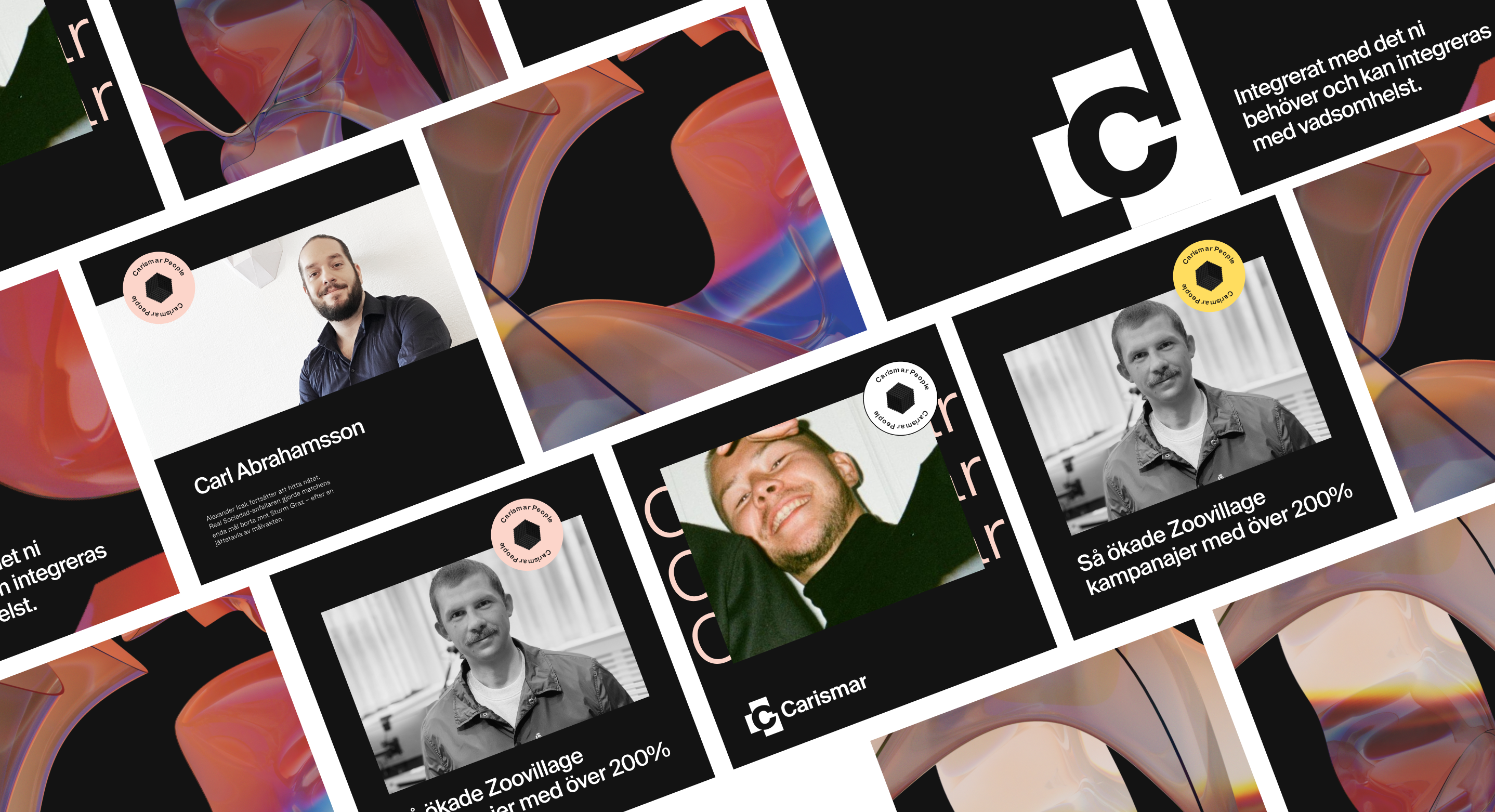 Result
The wide range of creative expert areas that Klingit covers have been fundamental in enabling Carismar to produce much more creative output than would have been possible with an in-house team or a traditional agency, with the same budgetary constraints. Klingit has helped Carismar to produce 3D assets as well as motion graphics and fundamental brand assets such as logotype versions.
– Klingit provides us with a solution that enables the creative production capacity that you would traditionally only associate with much bigger companies, says Abrahamsson. And that is needed in today's omnichannel, digital environment.
Average rating
98/100
Number of projects
6
Client since
Jul 2022
Subscription
Level 2