UX DESIGN
Build meaningful user experiences
Whether it's a website or an app, nothing is more frustrating to users than a clunky experience. And the best strategy to avoid that is aiming for the opposite. Our team of UX Designers are experts at creating a fluent and relevant user experience; a seemingly natural journey from initial interaction to point of purchase.
A valuable experience brings loyal visitors
Good UX design guides visitors from point A to B; typically from point of contact to purchase. Great UX Design does exactly that as well, but makes sure the journey is worth the visitors' time and effort. And we aim for the latter. It's about striking the perfect balance between short-term business goals and long-term brand equity.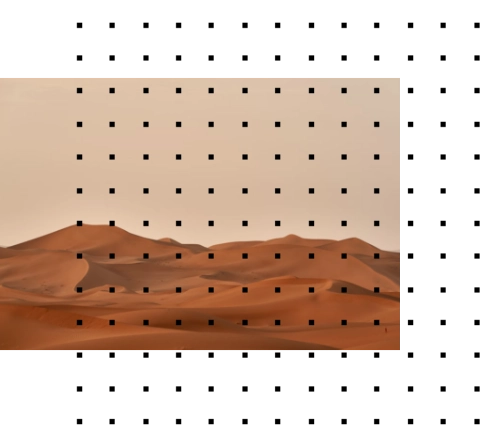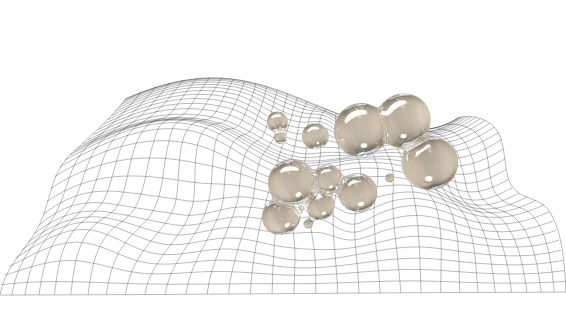 UX design for any digital service
Our experience in UX design stretches far and wide, involving apps, sites and various systems now in the hundreds. With a team of experienced designers readily available on our own intuitive platform. This means we reliably deliver seamless and user-friendly designs in a short time.
Other popular design services